In keeping up with the daily competition, all businesses strive to gain prominence by advertising through social media platforms. Every business has a preferred platform where their marketing campaigns fetch lucrative returns. For us, we utilize Facebook and Instagram advertising the most with our clients' marketing needs and have had nothing but rewarding outcomes. Done correctly, with as little as a $30 boost on Facebook, for example, can bring in a range of 130-200 new likes and over 5,000-page view reaches. With the detailed collaboration of targeted fields offered, you're able to gain genuine interests. That's over 100 new people committed to 'liking' what you are offering, therefore, increasing your sales opportunities within a few days. With a weekend Instagram ad, you can take your newly published page from 0 to over 200 followers. By spending less than $50 you can build your audience quickly, start posting and gaining organic likes along the way.
Ranging from concentrating on an offer, gaining page likes, or directing traffic back to your website; Facebook ads allow you to create an advertising platform for any need. Once you determine your goal for the ad, you can dig even deeper with the audience you wish to target. Facebook has done an excellent job of guiding businesses through creating optimal results from their ads. Providing steps like picking demographics, categories of interest, budget and reach expectations allows you to feel confident in sending your ad out with the backing support that it's targeting who it should.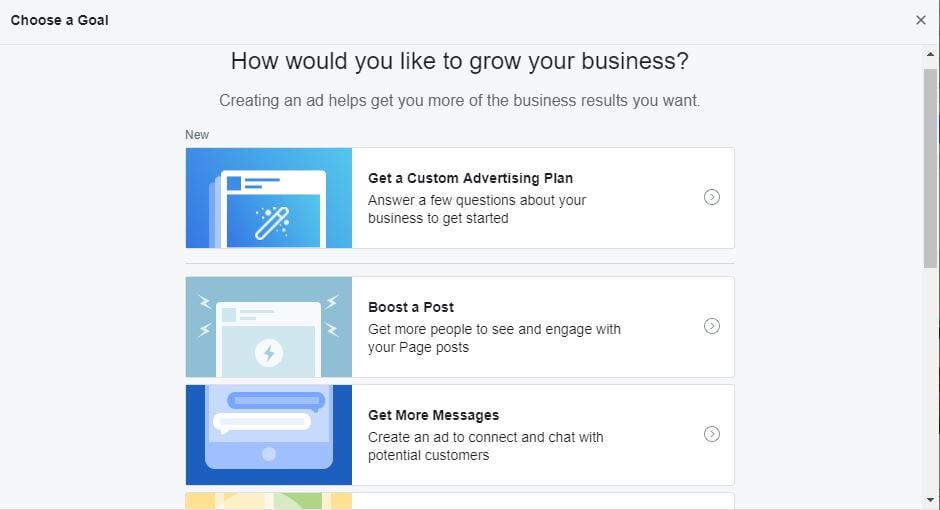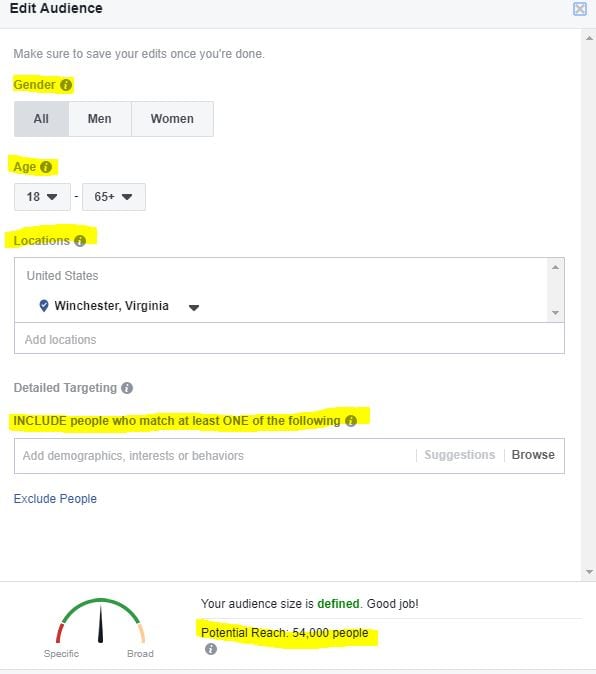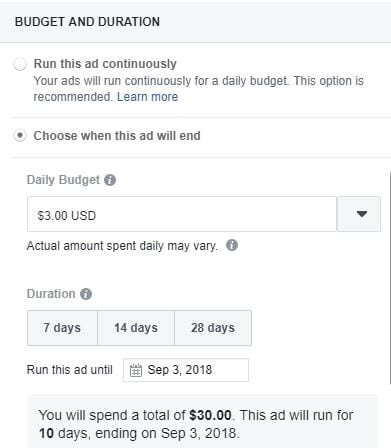 Similar to Facebook, Instagram allows you to boost your page and posts. You can pick a targeted audience and focus of interest and choose your goal of gaining more activity towards your profile or to your website.
"Twitter was one of the pioneer platforms to recognize the potential of social media advertising. Twitter has now gone the Facebook way and is striving hard to improve its features on its Ad platform. Advertisers can choose from Promoted Tweets, Promoted Trends, and Promoted Accounts for their Twitter Ad campaigns, but the best Twitter ads are the ones featuring videos.
The Facebook-Twitter comparison
Twitter faces its biggest competition from Facebook as the latter's global target audience reach is tough to compete with. Moreover, there is a landslide difference in the pricing system of the two platforms. The average click-through rates of Twitter Ads are definitely value for money, but if we analyze the overall pricing structure, Facebook ads are much more pocket-friendly. When it comes to engagement, Facebook again leads, though by a nominal margin."
Whatever your marketing goal, social media should play a crucial role in your daily marketing and paid advertising. In 2017 over 71% of internet users were active in social media. "According to estimates, the number of worldwide social media users reached 2.34 billion and is expected to grow to some 2.95 billion by 2020." What are you waiting for? Give us a call and we'll get you started!
Sign up for Our Newsletter!