Yes. We do print work, too.
Because sometimes you just need it on paper.
Despite what you hear, print's not dead. And while our forte is creating compelling and informative online content, we can translate your vision into print as well.
We understand that it's easier to have one person to call when you need marketing help, and we've done what we can to have the services you need.
We work with both local and online print houses to create all sorts of things like business cards, posters, brochures, rack cards, invitations, fliers, folders – if you think of it, we can print it. We'll research quality print work for the best price to fit your budget.
And if you have an oddball project that you think can't be printed, just ask. You'd be surprised at how creative we can get.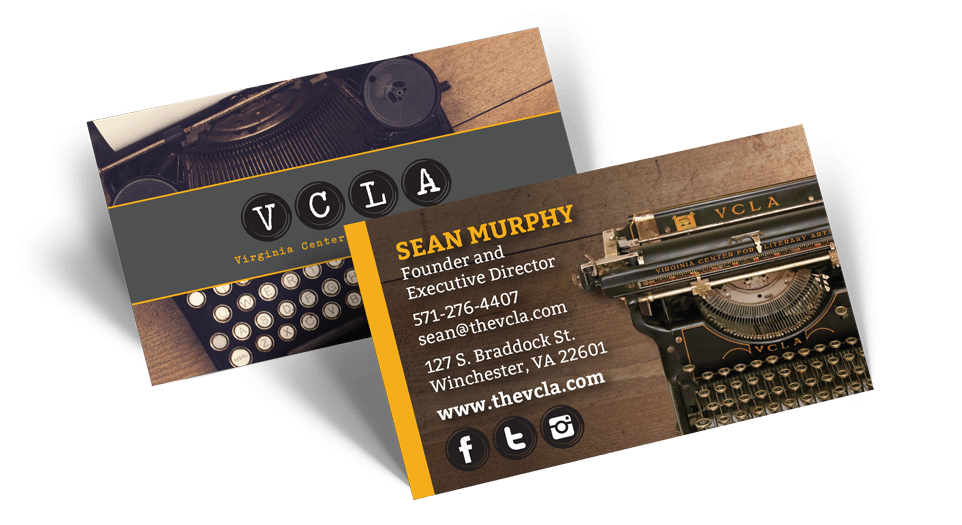 Thanks to you and your creativity, knowledge, and support with the Fort Loudoun Chapter National Society Daughters of the American Revolution (NSDAR) 2016 Calendar, the Chapter was awarded FIRST Place at its Continental Congress Annual Conference in Washington, DC last weekend!

Thanks so very much for your generosity.

Mary Rodriguez, Margaret Boppe, Linda Fenner, Robin Pedlar, and Kathleen Birch

Fort Loudoun Chapter 

NSDAR
Give us a call so we can help you get that new idea on paper.