Web Design & Development
In order to achieve a website that is easy to maintain within a budget, we recommend a WordPress Website. WordPress is a content management system (CMS) that makes maintaining websites easy, even for non-technical users, through an online interface. Basically, if you know how to use Microsoft Word, you can add and edit your own content on WordPress.
Another reason why we love WordPress so much is that it's housed securely online, giving you the ability to update your website from any computer at any location.
WordPress is also inherently optimized for the web and content changes generally post to search engines within hours. That means your site is more likely to land on the first page of Google results, so people are more likely to find you.
We have experience with all facets of WordPress including:
WordPress web hosting
Installation and configuration
Plugins
Search engine optimization
Upgrades, troubleshooting and maintenance
Websites are powerful tools to market and promote your brand online, but they need to be designed with the end-user in mind. All of the sites we develop at Web Strategies are responsive (viewable on mobile devices), deliver outstanding user experience, and contain all the capabilities you need in order to conduct business effectively online.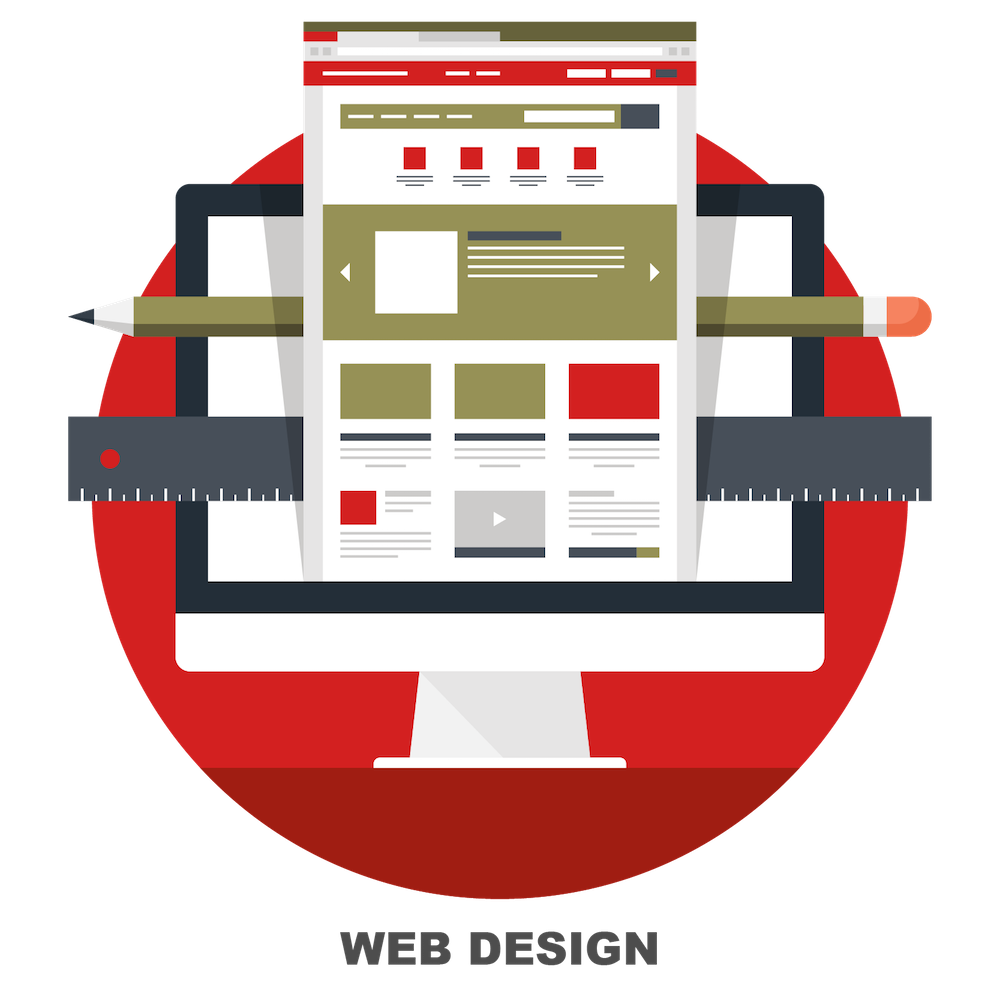 eCommerce
Does your business consist of selling products or services online? If so, you are most likely aware that your website should be designed in such a way that customers can navigate, search and securely checkout without any hassles or confusion.
With the right eCommerce solution, you can put your site to work for you so you can get back to the kind of work that only you can do!
All eCommerce projects include configuration, payment gateway integration and assistance with merchant account acquisition when needed. We'll also show you how to use it once it's built!
Need help deciding on an eCommerce platform? Not a problem! We are more than happy to work with you to identify which platform will work best for you.
We have in-depth experience with both .NET and PHP eCommerce platforms including:
AbelCommerce
Squirrel Cart
PayPal Shopping Cart
ProductCart
ProStores
Shopp for WordPress
WooCommerce