AND WE BUILD BEAUTIFUL WEBSITES
We talk to so many people who have exceptional businesses or new ideas and just need some help making their vision shine online. This is what gets us excited, and this is where we excel.
When we think about your web design, we get to know who you are and where you want to take your business. We collaborate with you and give you honest feedback based on our 20 years of experience. We are process-driven, using a four-step, transparent method that begins with a chat over coffee and ends with a fantastic website.
We are not a "one-size-fits-all" web design team. Our work is always collaborative and custom to your needs. We believe that you should be part of the process to deliver a website that reflects what makes your business unique. We build websites that are easy for you to manage but we are always here if you need some help.
Our clients range from small mom & pop shops to large organizations in a variety of industries. No project is too big or too small. We're here to work with you to create a custom website that suits your business and best showcases what you bring to your customers.
Just need a little help? We offer web maintenance packages that include content updates, software upgrades, troubleshooting and graphic design.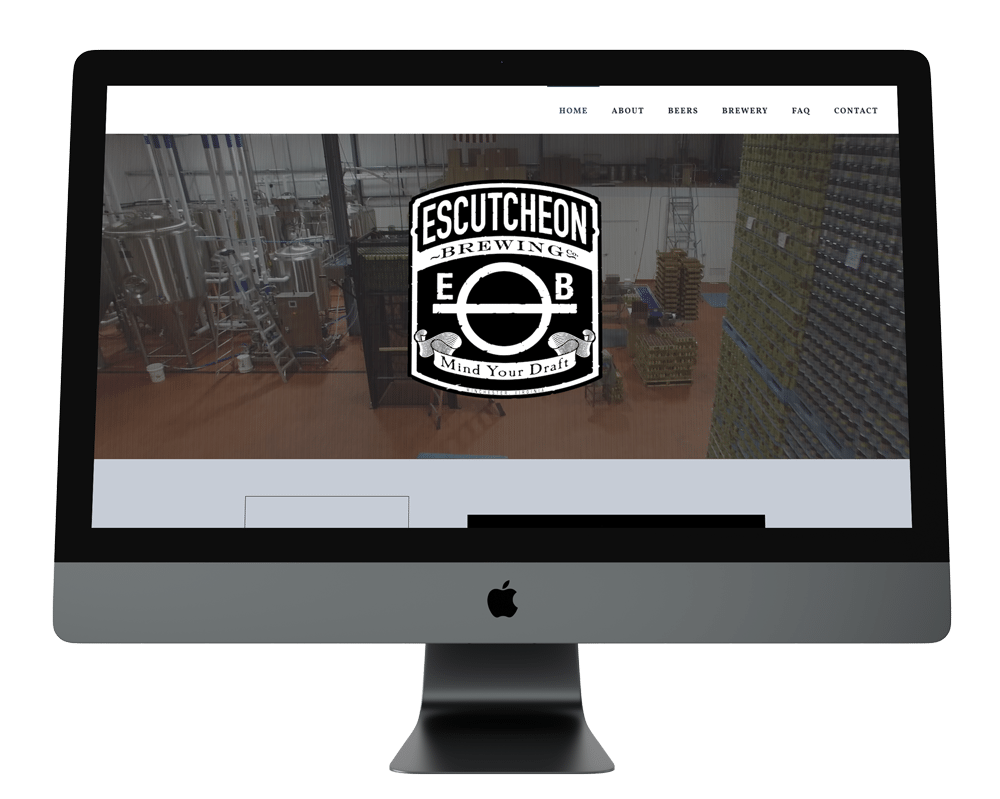 "So thrilled with the work Web Strategies did for us! They are artists as well as technical experts; a rare find these days. They were able to make sense of our convoluted, confused and crazed ideas and brought them to life. Highly recommend!!"
Art Major
Escutcheon Brewing Company
So let's get together and brainstorm how we can help you get your website where it needs to be.