We All Need a Little Help Sometimes.
While we love designing new projects, we also understand that sometimes you just need a little help with your website. Maybe you need a quick change and are too busy, or perhaps your designer has moved to Aruba.
We can help you with content and image updates, switching out plugins, updating your products, adding functionality, etc. Technology is continually changing, so we'll also let you know if there is a better way to complete the task.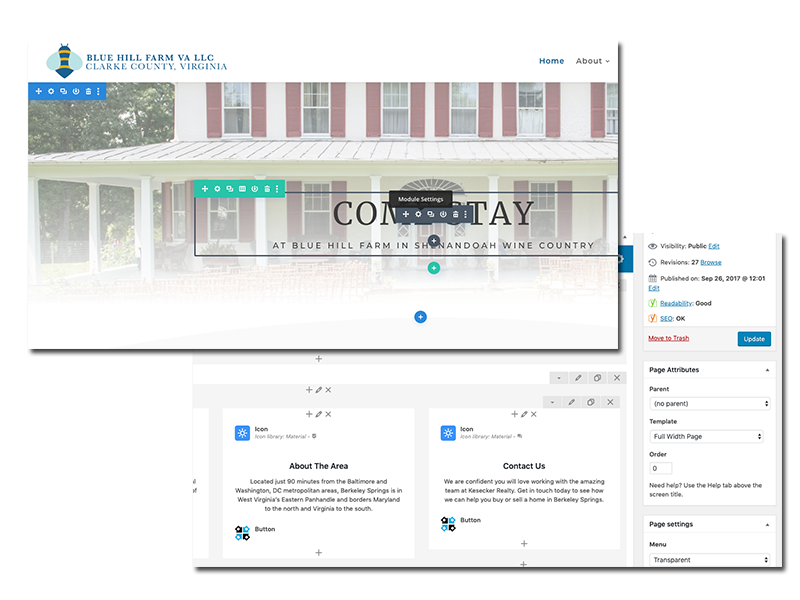 We understand that all tasks, big or small, are essential to your business. And we're happy to chat with you about how we can help you maintain your existing website.