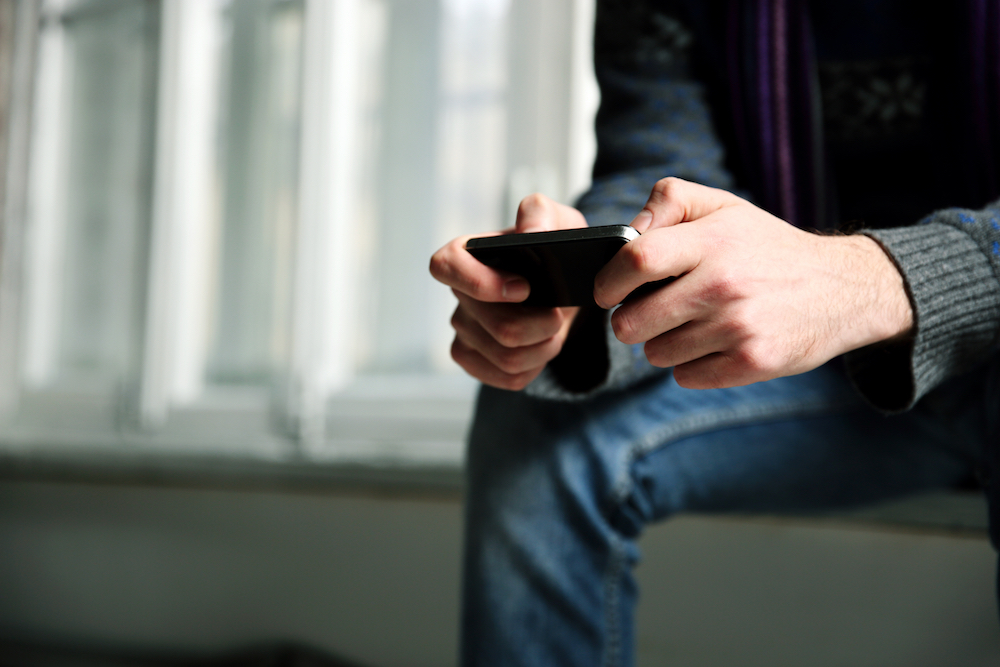 Twitter stock is plummeting (losing more than half it's market value) and their four top executives are leaving. Much like the rest of the world, we wonder about the future of the social media giant.
What's Going On With Twitter?
Twitter was a game-changer when it first arrived on the social media scene. However, nowadays, just about every business and news outlet that wants to have its voice heard is on Twitter, resulting in a cluttered feed filled with tweets that most users don't care about. As Misiek Piskorski points out, "The difficulty of saying anything meaningful in 140 characters makes the matter only worse."
Will They Have A Come-Back?
Now, this isn't saying that Twitter doesn't still have users- they still serve 332 million of them. As Keith Ferrazzi says "Twitter's growth has stalled as many find it too difficult to navigate or learn proper 'tweeting' protocol." His recommendation- simplification. Who knows what a subtweet is, anyways?
[Twitter] needs to take its cues, again, from its super-users – those early adopters who see Twitter as more than just another outlet but as an extension of who they are. Bring them into the company's change process and find what they want or think will improve their experience on the platform. -Keith Ferrazzi
What do you think? Is Twitter becoming the next AOL??
For more from Keith you can follow along on Facebook, Twitter and YouTube.
Keith Ferrazzi
Sign up for Our Newsletter!
Like it? Share it!