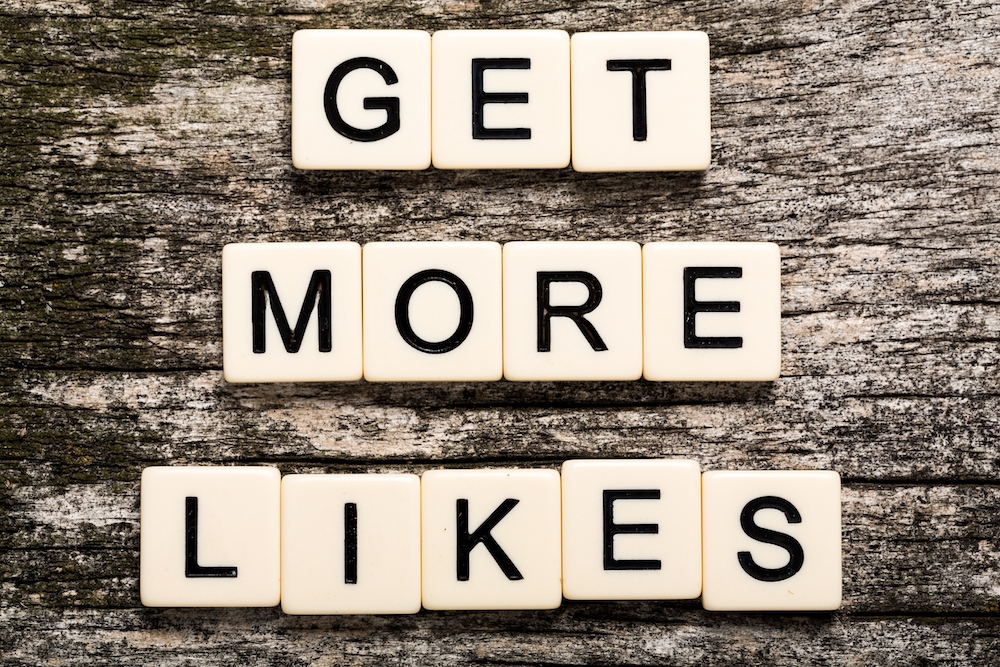 With Facebook's announcement last week that their algorithm will now be more in favour of family and friends, many Facebook pages will begin to notice the trend of falling organic reach yet again. I know how discouraging this may be, as your Facebook is a major driving force for getting traffic to your website.
But, there are things you can do about it. You see, the more engaging your posts are, the more they are liked, commented on, or shared, the better they will do.
Engagement is key.
Engagement has nothing to do with luck, but rather what you post, the time you're posting, and even the words you use. To create engaging posts, try out the following ideas:
Video. Video is huge right now! Not only is it more engaging than text, but Facebook ranks native video higher in newsfeeds.
Ask questions. People love to talk about themselves and give their opinions. You can ask them for advice, ask them to fill in the blank, ask them for their opinions. Keep it relevant to your brand, though. If you aren't seeing much engagement after posting, try sending a few messages to friends asking them to comment, just to get the ball rolling.
Contests. You can run simple contests on Facebook, giving away something small and relevant to your brand. It doesn't have to be anything major–think $10-20 gift card, tickets to a local event, free dessert, free mug or t-shirt. Post a photo of the prize, then ask people to comment and/or share your post in order to be entered.
Post an inspirational quote. OK, we all know that quotes work well on Facebook (and Pinterest, too).  But you must find the quotes that are extremely inspirational TO YOUR AUDIENCE. It might take a little extra effort to find the perfect quote, but the effort is worth it!
I hope this list of ideas will help you through your writer's block and engage your fans more on a regular basis!
Did you enjoy this article? Check us out on Facebook, Twitter, Pinterest and LinkedIn!
Get the latest online marketing tips and trends delivered straight to your inbox! Sign up for our newsletter.
Looking for more information? We found this great infographic on QuickSprout's blog:
Sign up for Our Newsletter!
Like it? Share it!