Your cover photo is the first thing people notice when they visit your company's Facebook Page. It's your public image, something like an online billboard which can be used to create an impression of your brand or small business. As such, it should be unique and intriguing to your visitors and potential customers.
Many businesses choose one item or product and feature it on their Facebook cover photo. But, we say, why just choose one image for your Facebook cover photo when you could instead choose a whole lot of them?
Collages are very popular for Facebook cover images and have been for a very long time. Keep reading to see some of our collage Facebook cover ideas that you can use to tell your business' story!
Collage Facebook Cover Ideas
If you want to use a collage for your Facebook cover image, think about any big or small events that you would like to showcase. This might be:
Existing or new products
Portfolio collage showing quality of work
Upcoming business event
Newest special or promotional code
Photos of popular menu items
Employees and behind-the-scenes pictures
Popular holidays (4th of July, Memorial Day, Christmas, Thanksgiving)
Business milestones (10,000 followers)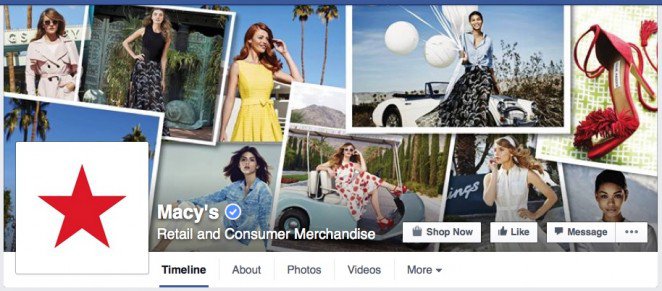 Are you clearly articulating what sets your business apart from the competition in your collage Facebook cover? If not, you're missing a huge opportunity. Contact us today to get the most out of your social media pages!
Sign up for Our Newsletter!
Like it? Share it!