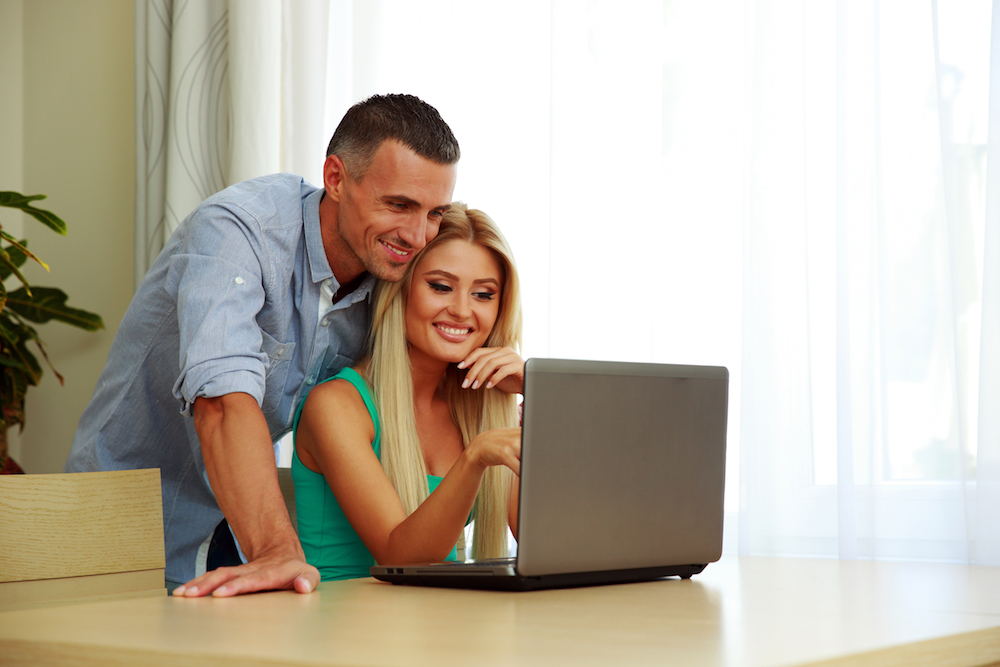 Facebook has done it again!!
Facebook Livestream is taking over the newsfeed and the trend is clear: people love live streaming!
Meercat and Periscope are two of the most popular live streaming apps that exist, but the main difference with Facebook Livestream is that users are able to use this technology to communicate with their existing audience directly on Facebook instead of building an audience from scratch.
When you install Livestream on your business' Facebook page, you can host live-streaming events right on your Facebook page. This means that a business can use Livestream to:
Teach its audience how to better use their product
Host Q&A sessions
Show candid employee interviews
Stream an event
Host training sessions
Give followers an exclusive behind-the-scenes experience
Make company announcements
What's even better? You can write a description and select your audience before going live. As with other live streaming apps, you'll be able to see who's viewing your broadcast, as well as a stream of real-time comments. After your broadcast has ended, your video will remain visible on your Facebook stream.. just as if they were regular video posts.
To begin livestreaming, tap the "Update Status" button and choose the Live Video icon (it looks like a silhouette with two halos).
This is a huge step in the right direction for Facebook, and shows that the social media giant isn't resting on its laurels. Facebook gets a ton of new content while businesses, celebrities, and individuals can connect with their followers (and friends) on a whole new level.
Bravo, Facebook, bravo!
Sign up for Our Newsletter!
Like it? Share it!