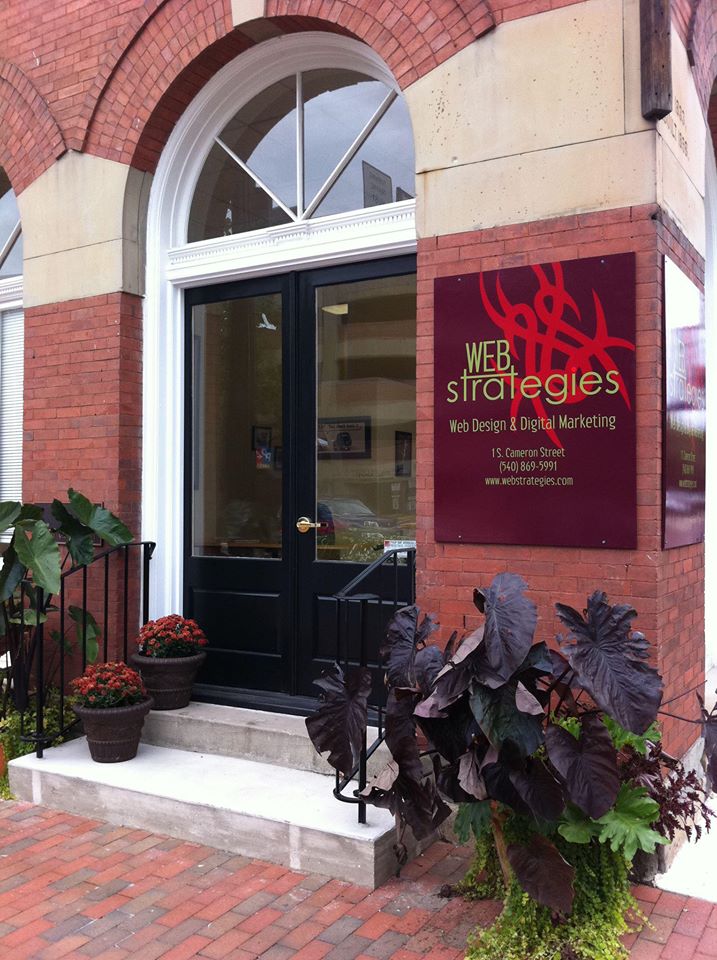 Our online marketing agency, based in Winchester, VA, helps local small businesses create and manage a full online presence with social media, content creation, SEO, multimedia, and—at the heart of the strategy—web design.
Whether your goal is brand building, increasing revenue, maximizing communication, targeting prospective customers, or "just being found at the top of a search engine," Web Strategies is your digital marketing partners.
But we are not only your consultants – we consider ourselves to be part of your team. We care about your business and will be by your side every step of the way. We even have a phrase for it: "Partners in your success." That's our culture, and our dedicated group of professionals focus on this concept every time we collaborate with you on a project.
We work with a select network of professionals and create a customized team, hand-picked for your project. We consider experience, ability, and even personality, to create a winning lineup of experts dedicated to achieving your goals.
Whether your business is right here in Winchester, or located in another state, our staff can provide the strategy, service and support you need. Contact us today to get started!
Sign up for Our Newsletter!
Like it? Share it!