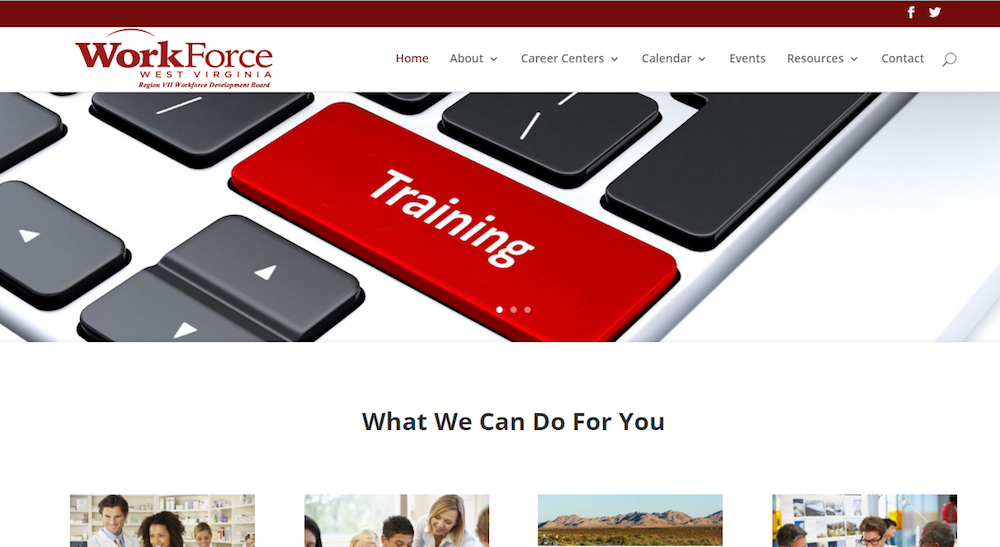 Region 7 is a West Virginia based organization that provides assistance with Job Search, Training, Resume Writing, Interview Skills, & Youth Services.
Region 7 reached out to Web Strategies because they wanted to have an entirely custom website with integrative mobile compatibility.
Web Strategies was happy to assist, providing easy-to-use navigation and state-of-the-art functionality, all within a modern, interactive website.
Sign up for Our Newsletter!
Like it? Share it!