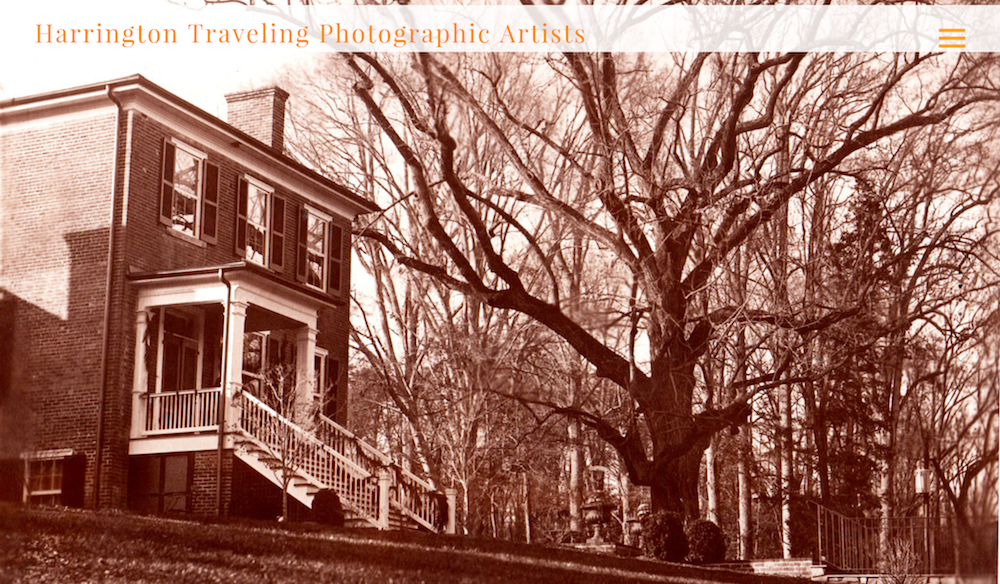 With our latest Photographic Artists Website Design, we created an eCommerce site that showcased the artists' work in a user friendly way.
Since 2008, the Harrington's passion is using technology from the dawn of photography to capture the beauty of nature and people. They currently travel with our mobile darkroom and cameras making one-of-a-kind heirloom images on glass and tin of modern, historical and whimsical subjects.
For Harrington Traveling Photographic Artists Website Design, they needed a content management system that could represent the uniqueness of their photography services while keeping a modern platform that meets today's standards. We created a secure eCommerce site to showcase their images for sale. Each user can browse the galleries and proceed with a standard shopping cart and check out process.
We worked with the Harrington's to ensure their art was represented in the manner they wished while also maintaining a well working and fluid site to make it as user friendly as possible.
Sign up for Our Newsletter!
Like it? Share it!