Keeping your website fresh and up-to-date is crucial for the longevity of your online presence. While you may grow comfortable with your current website, your visitors may see it differently. Repeat visitors may become tired of the same old, same old, and new users may skip it altogether if it seems dated in any way.
Maybe you need a simple facelift, a few new pictures, update some pages, publish a new blog, and that might be just what you need! However, if it's been a while since you've done any overhaul on your website, it may be time for a complete redesign. We understand that it might feel like an overwhelming task to take on but, maintaining your online appearance and functionality is crucial to staying on top of the market. With the right design and development team at your side, the task can be enjoyable and rewarding.
Need some ideas and inspiration? Check out some of our recent website launches to get your creative juices flowing!
ANIMAL AGRICULTURE ALLIANCE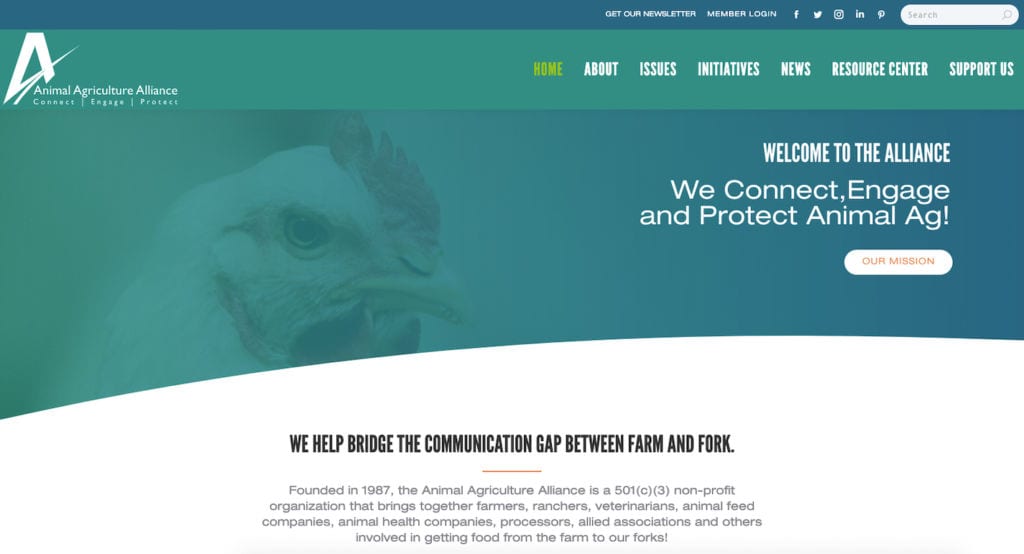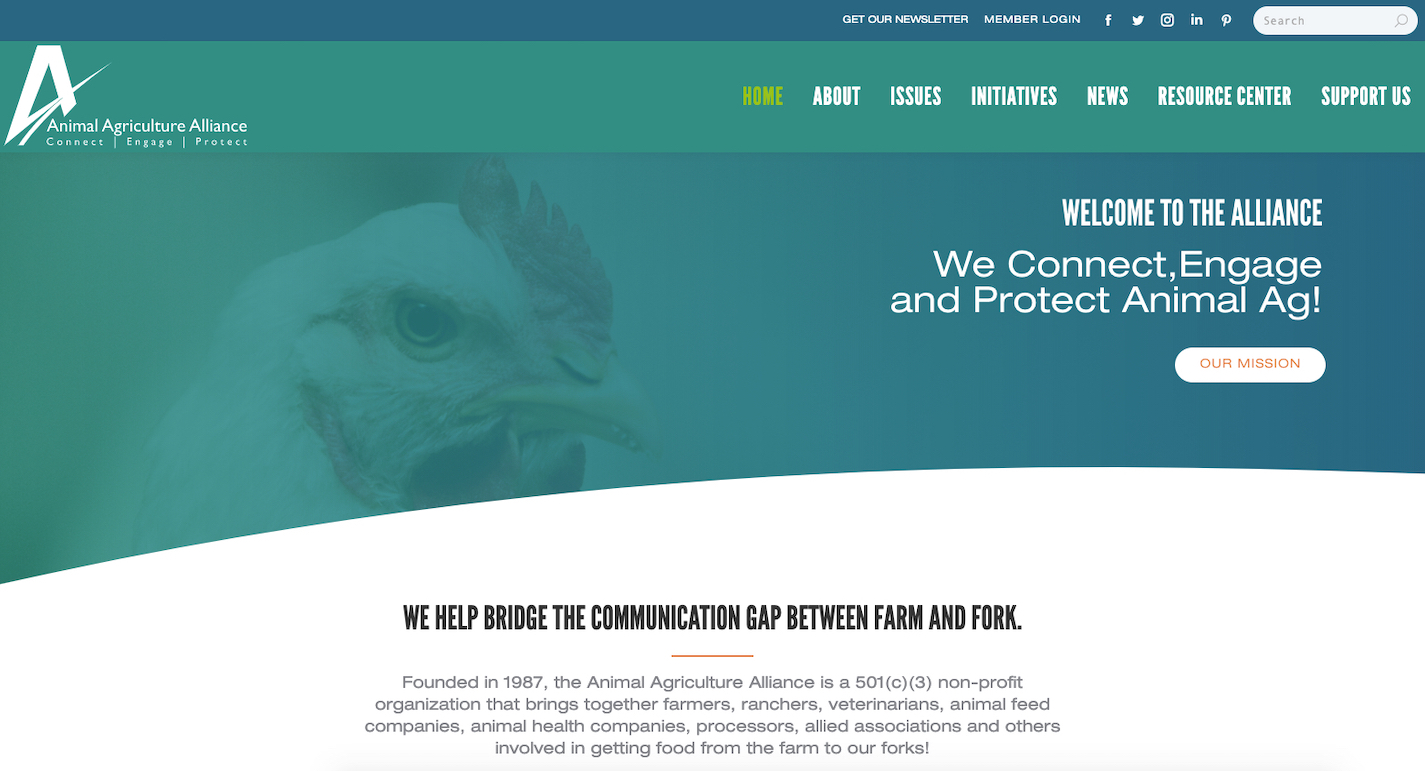 With an organization like AAA that provides so much content to various markets organization was key. Web Strategies created a login area to house the separate membership tiers, integrated SalesForce, created a searchable resource repository and added an industry-specific news feed.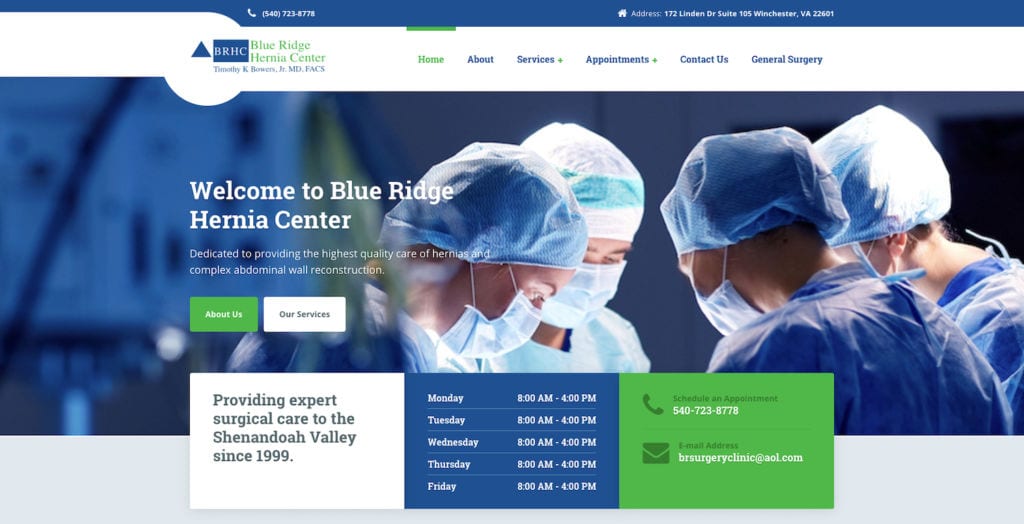 Needing to shift focus from their original practice, Blue Ridge Surgery Center approached Web Strategies to help with the transition. With all-new content, services, and images ready to go, Web Strategies was able to create a clean and professional WordPress website.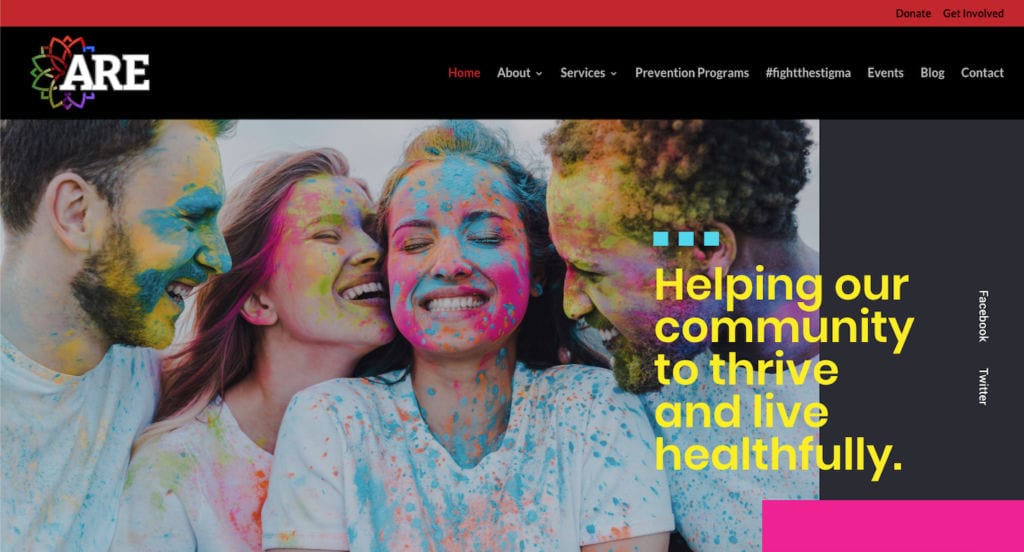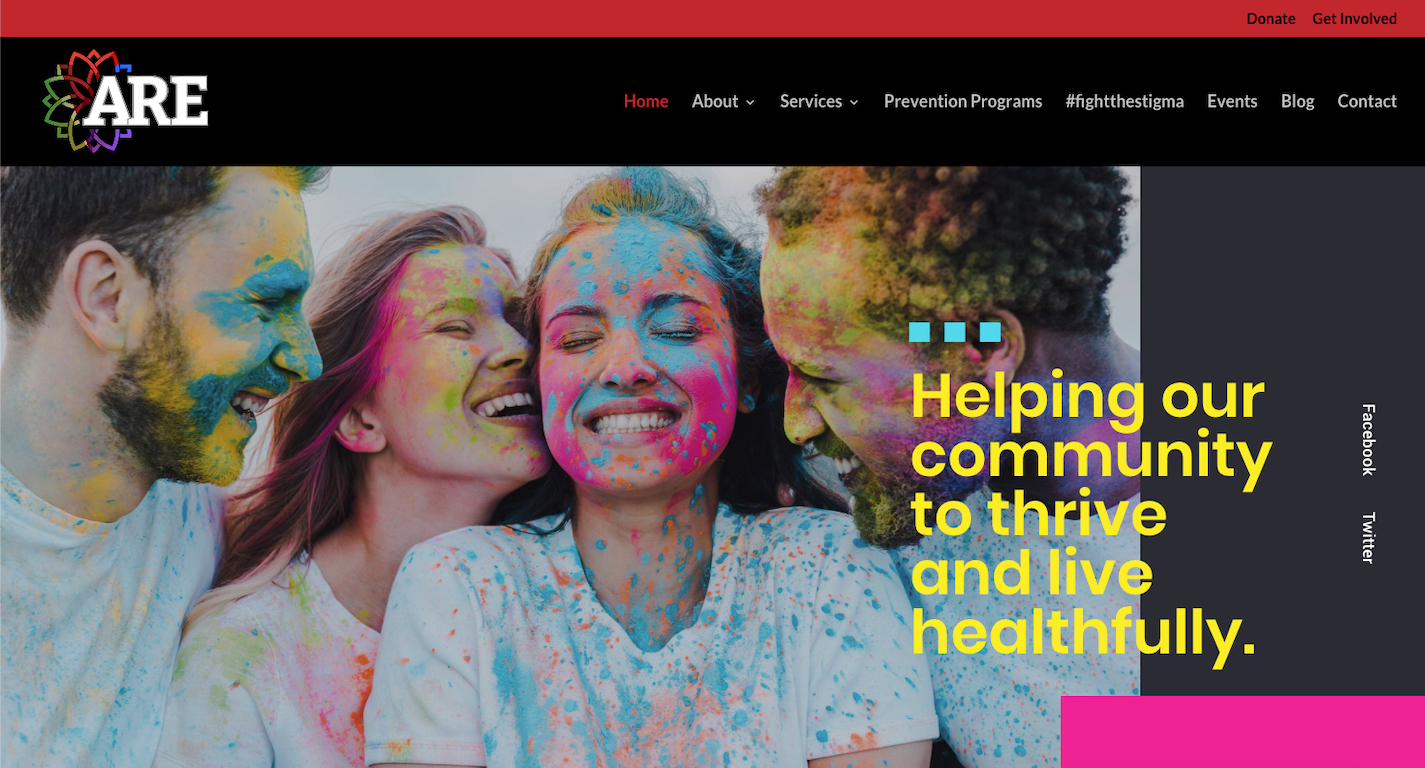 AIDS Response Effort (ARE) is a Winchester based non-profit that provides health services, housing assistance, education and support within the community. In an effort to broaden their reach, ARE needed help with a new website and updated logo to get the word out about all of the great services offered under their umbrella.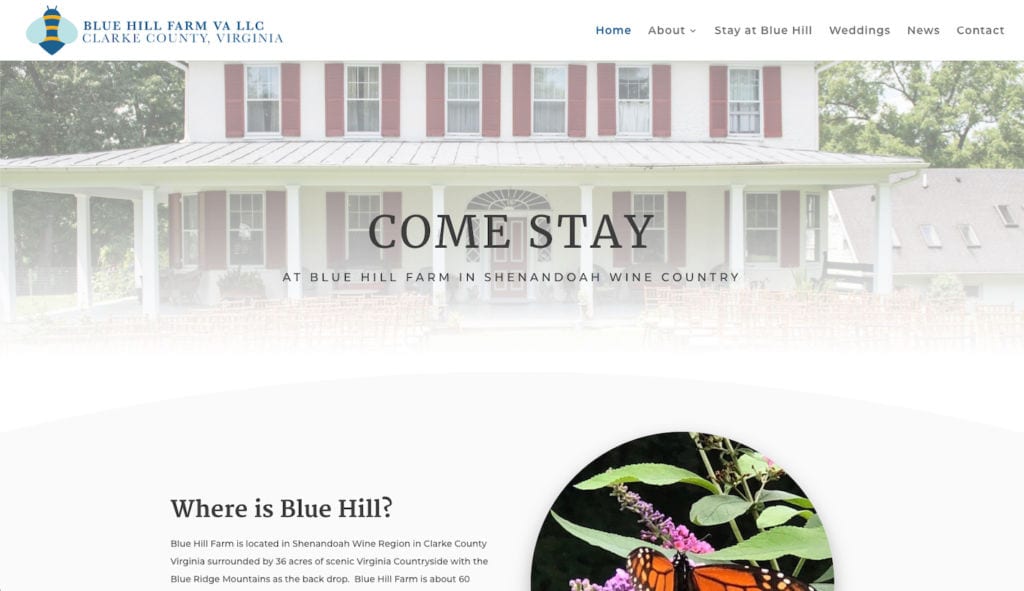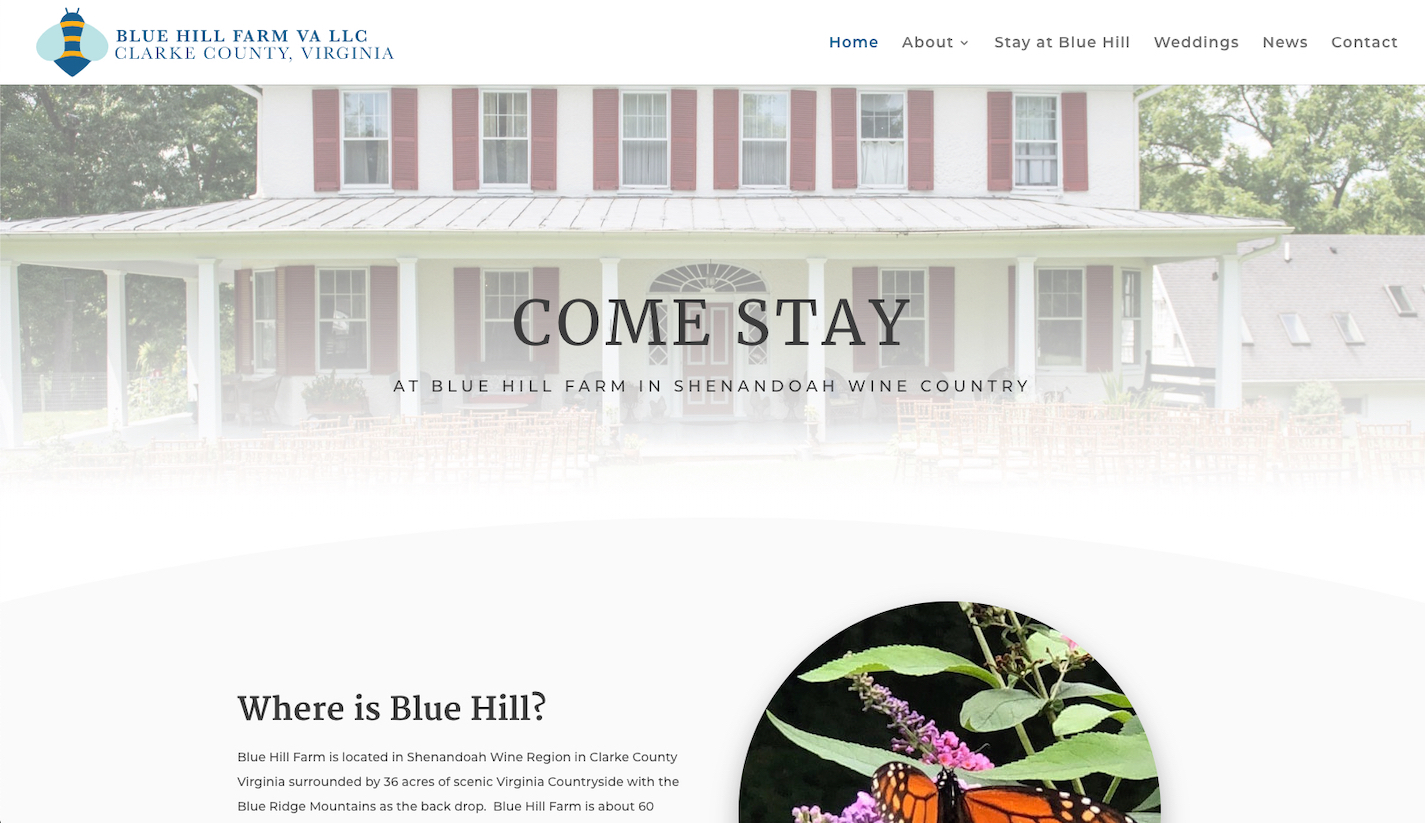 Web Strategies organized the existing content and incorporated new content and photos to highlight the farm's best features. The outcome was a completely unique redesign that pulled all the focuses to the forefront and made Blue Hill Farm look warm and inviting for all potential customers.
Sign up for Our Newsletter!