Are you considering a redesign but aren't quite sure what direction to head in? Why not ask your users for their opinion? Keep that competitive advantage by continually working towards improvements that provide a positive experience. Conduct a usability study to understand what they like, what they don't, and what they feel would improve their experience. Getting first-hand feedback will allow you to optimize your site per your visitor's expectations.
By conducting a proper user study you can gain insight on the highlights and most useful aspects of your website, what creates the most confusion or aggravation and what would encourage more repeat visits.
Take a look at some of the suggestions below to help get you started with your website usability study.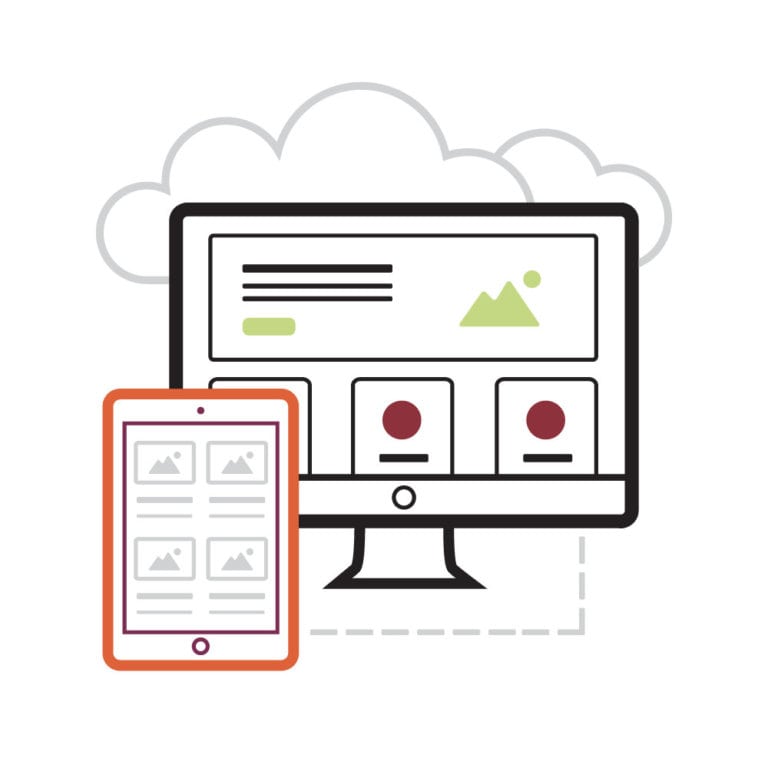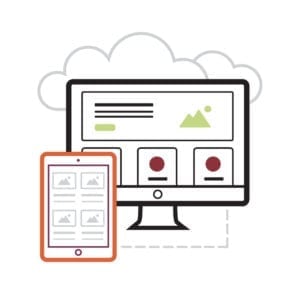 Basic information to start with:
Be sure to ask them what browser they are using so you know where to do any needed testing.
Ask them if they do most of their browsing on a desktop or mobile device.
Ask them if they are a first time user of your site or return visitor.

If they are new, how did they find you?

Ask them what demographics are useful to your marketing purposes

Age
Level of confidence with online usage
Geographical location
General questions:
What is the reason(s) for visiting our site?
What do you hope to achieve on our site?
How does our site compare to others of similar nature?
What page(s) do you use?
What page(s) don't you use?
Does the navigation make sense to you?
Is there anything you would change about the page flow?
Did you struggle to find something specific on the site? If so, what was it?
Are their specific call to actions or shortcuts that would make your visit easier?
What do you wish was on the site that doesn't currently exist?
Is there a feature on the site that you find annoying?
What made you leave the site?
What prevented you from accomplishing your set goal when you came to the site?
What do you like most about our site?
What made you use us over another?
What are your thoughts on overall design?
If it's an eCommerce site:
Do you shop online often?
Did you find the product you were looking for?
Did the product page include all the details and information you required?
Did you find the reviews/testimonials useful?
Do you wish there were more images/videos about the product?
Was the checkout process quick and simple?
Did we offer the payment options you wanted?
Was there a specific complication you encountered while trying to find/purchase your product?
Sign up for Our Newsletter!