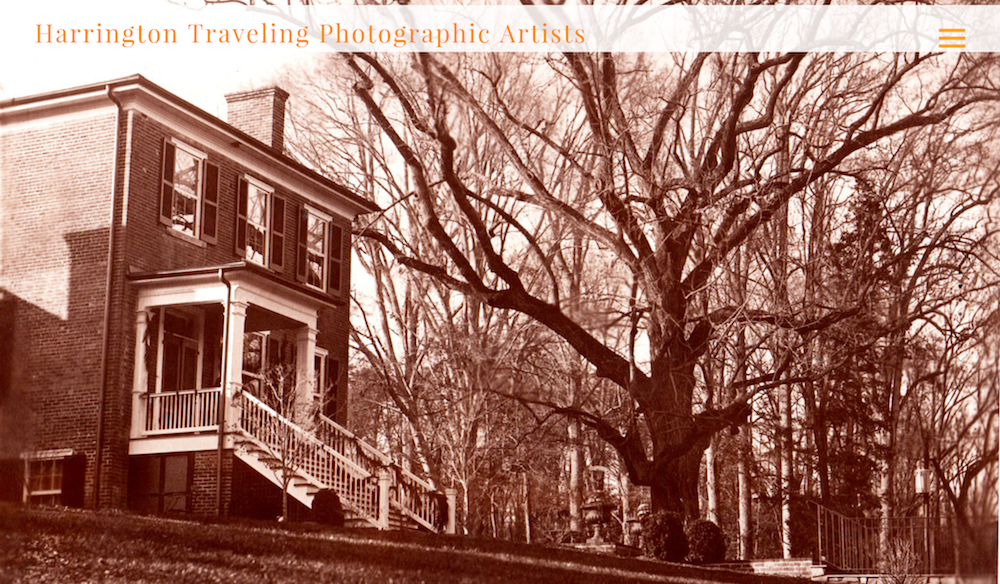 A minimalist web design emphasizes flat designs by using as few colors as possible in an attempt to influence where a potential customer focuses his attention when they're on a website.
We've seen this a lot in e-commerce recently, where the designer creates the site with a white background, plain black text version of a logo, transparent navigation menu featuring black text, and stunning images of products displayed as a gallery. The key, of course, being exceptional photography of your products.
With a minimalist web design, you cut down on the clutter. This means reducing product titles, descriptions, sidebars and any other objects that may draw customer attention away from what really matters — your products.
Check out these great minimalist web design projects from Awwwards.com, an award site for design, creativity and innovation on the internet!
Sign up for Our Newsletter!
Like it? Share it!