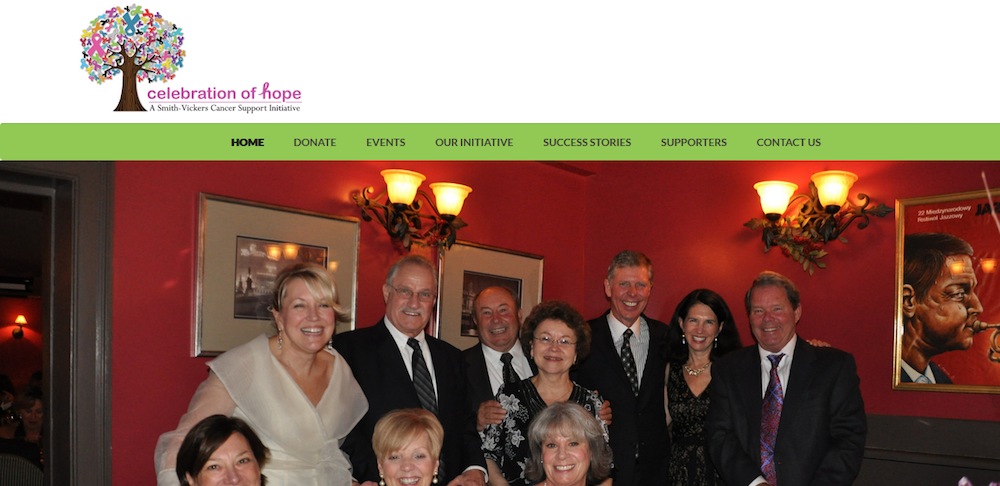 The Celebration of Hope is a local, nonprofit initiative that has been raising money for cancer awareness for many years in Winchester.
Until now, they did not have a website in place. As part of an effort to expand their reach to additional causes through new initiatives, they needed a website to clearly define who they are and what they do.
We created a simple WordPress website using high impact photography from their assortment of events. We integrated online donations and showcased a new video that is a great representation of the good works they are doing.
Sign up for Our Newsletter!
Like it? Share it!