Alexandria-based day spa, Mon Sanctuaire needed a new, professional website that would complement their 'Emerge Transformed' motto.
Web Strategies was delighted to give this health-focused studio a new, modern site which integrated their current appointment booking and shopping cart software into the structure of their new website!
Utilizing WordPress, gorgeous imagery and easy navigation, Mon Sanctuaire's new website does a great job showcasing their one-of-a-kind services and retail offerings! With our help, Mon Sanctuaire now stands out as a jewel amongst its peers. Check it out!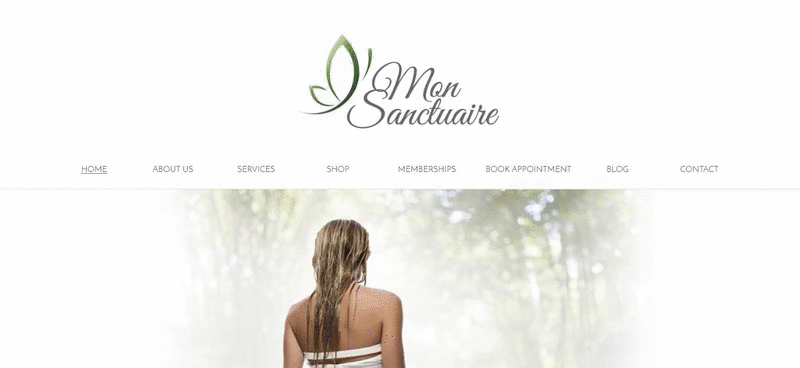 Sign up for Our Newsletter!
Like it? Share it!