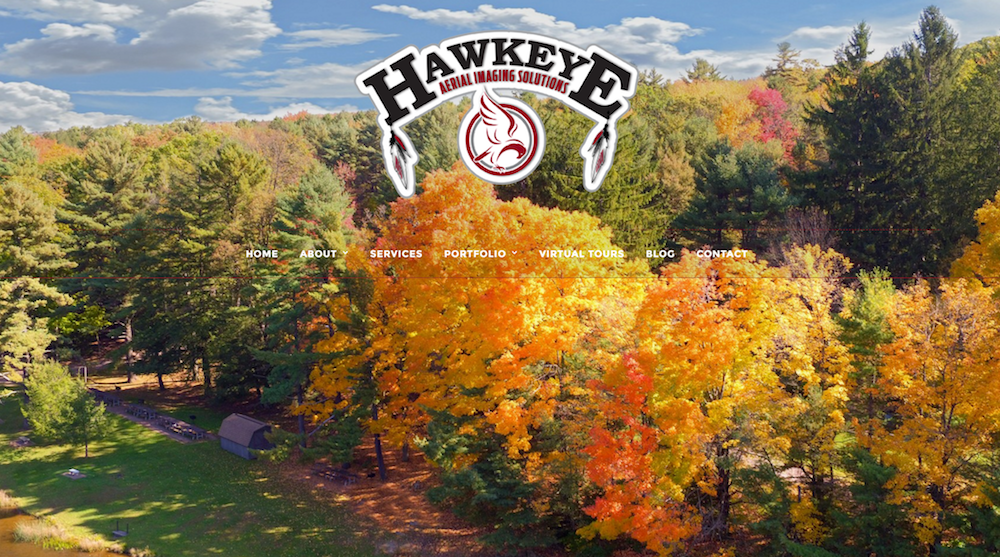 Hawkeye Aerial Imaging needed a way to promote their drone-produced photo and videography work and Web Strategies was happy to help.
Our first task was to design a new logo incorporating Hawkeye's vision and passions. Once the logo was completed, we dove into the web design by utilizing a image-heavy theme that would showcase the beauty and skill of the client's services.
Visitors to Hawkeye's site have the opportunity to learn more about the business, view the extensive portfolio and easily request additional information. Our team at Web Strategies had a great time assisting this newlocal business and can't wait to see how they grow in the coming years!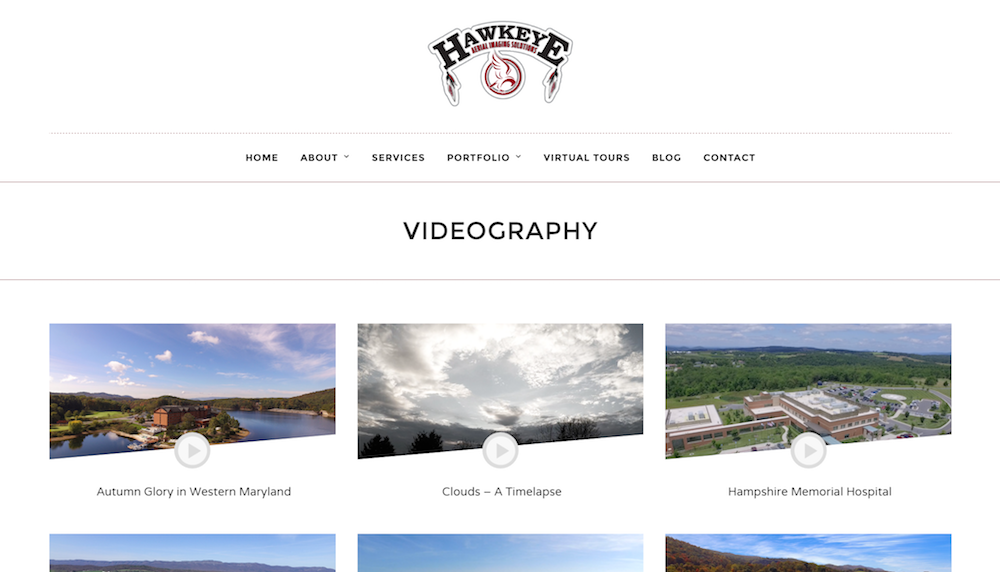 Sign up for Our Newsletter!