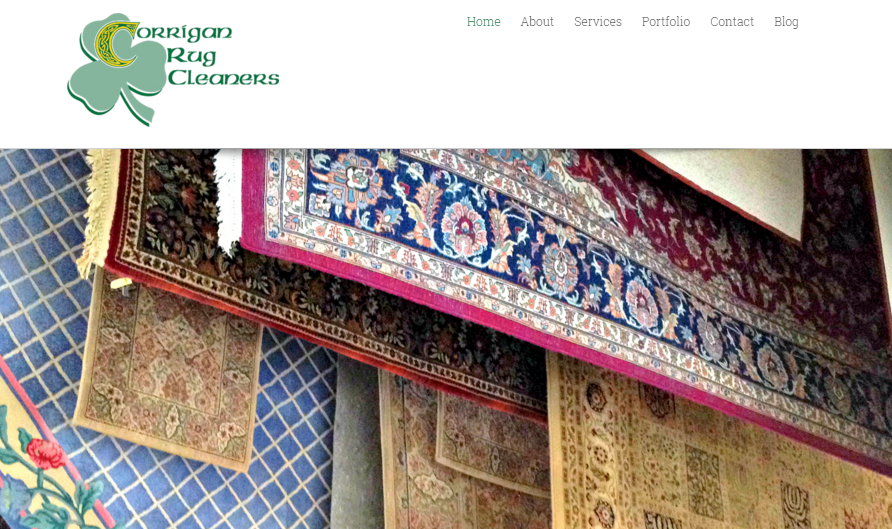 Corrigan Rug Cleaners came to us when they were ready for a refresh on their site. They wanted to ensure they continue to grow their long standing family business in Winchester that started in 1944.
They take great pride in their work and the quality of services they provide and needed to showcase that through their online presence.
Word of mouth has always played a part but, as their business evolves with the time, they needed to build a stronger presence via their website and incorporating social media.
We worked with them to build a fully responsive, search engine optimized WordPress site while maintaining their existing branding and services.
Check it out!
Sign up for Our Newsletter!
Like it? Share it!