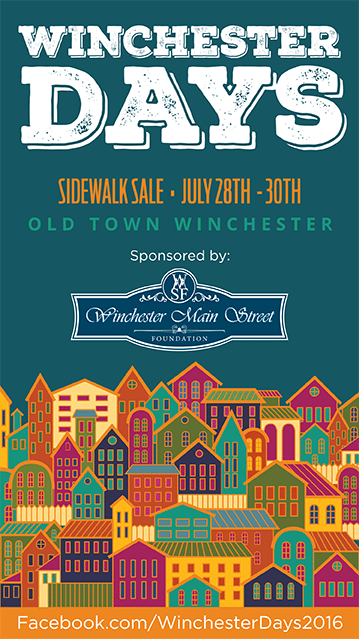 One of Winchester's biggest retail shopping events, Winchester Days, is known for its sidewalk sales, in-store promotions and special prizes.
When Winchester Days came to Web Strategies for a fresh look, we set out to create an eye-catching logo and flyer that would represent the event and it's sponsor, the Winchester Main Street Foundation.
So much can be conveyed in an event flyer from just the fonts, colors and graphic elements. We love how this one turned out! What do you think?
Like it? Share it!