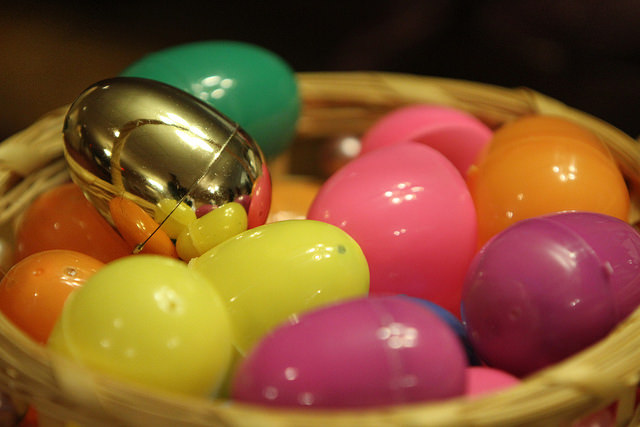 Your company's brand is powerful, differentiating you from the competition. Having a brand strategy gives you an advantage in today's competitive markets because they let your customers know what they can expect from your company.
Read: Why Brand Identity Is Important
But don't get us wrong, branding isn't something you can just make up — it has to be authentic. You'll have to consider your company's mission, values, culture, history, and ambition. Collectively, these aspects of your business can help you discover your identity in the market.
Read: Branding Your Business
Once you've discovered your brand identity, you can protect your brand by making sure your fonts, design, writing and all marketing collateral align with that message. Over time, your marketing efforts will look and sound like they're coming from the same source, which is exactly how you get brand recognition.
Here at Web Strategies, we can give you the tools you need to build a strong, recognizable, brand for your business through SEO, social media marketing, content writing, photography, web design and cohesive print collateral.
We love working with our clients and look forward to working with you to bring your vision to life.
Contact us
today to help your business stand out from the crowd!!
Helpful Links:
Discovering Your Brand (Infographic)
Branding For Beginners
Sign up for Our Newsletter!
Like it? Share it!