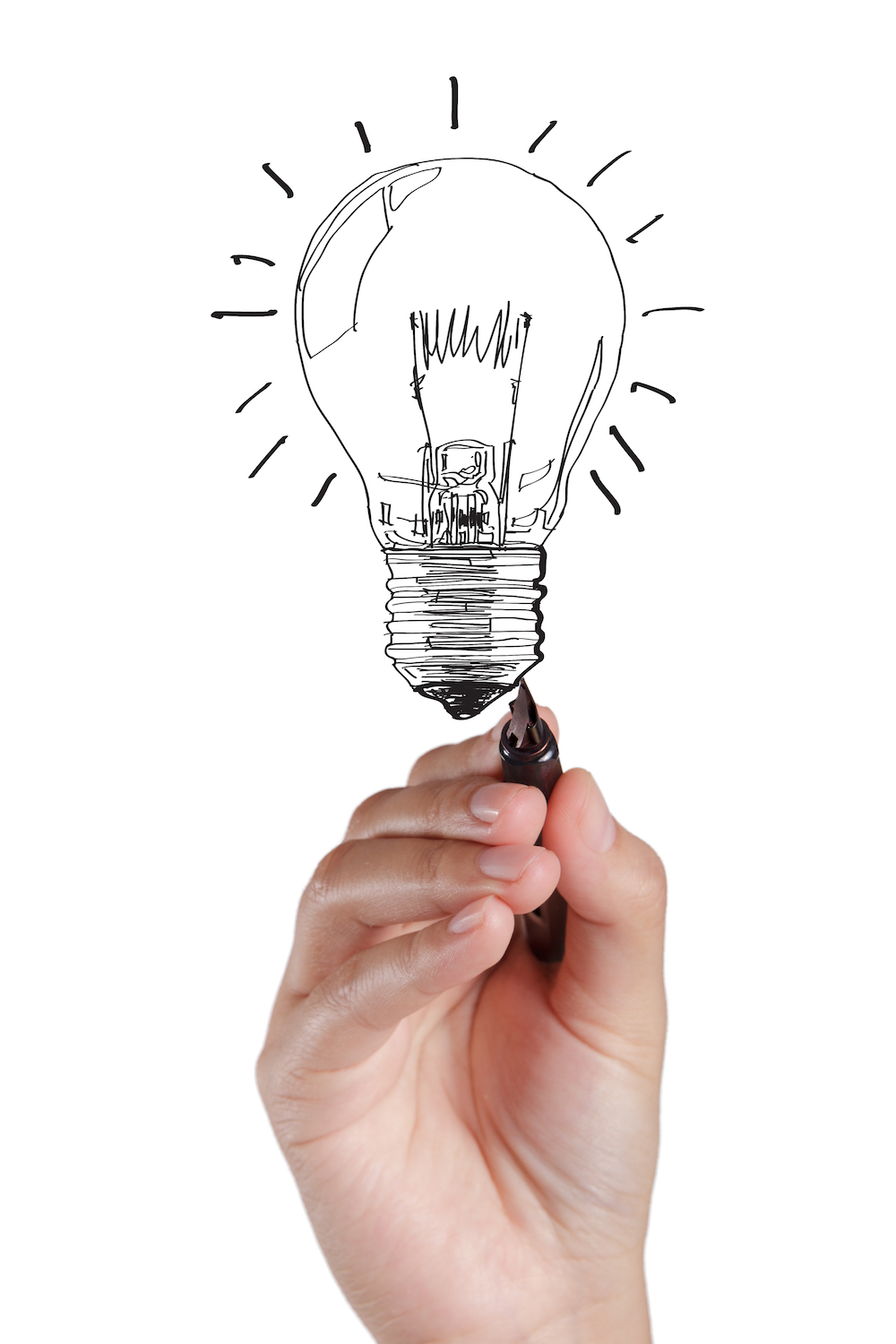 It's pretty challenging to stand out on social media, isn't it? Every day, millions of blog posts and social media updates are published. So you need yours to cut through the noise. But how?
Using Graphics to Increase Engagement Online
Facebook says posts with graphics get 3.2 times more engagement (likes, comments and clicks), while HubSpot has found that visual content is 40 times more likely to be shared online. In order to get results on social media, it's time to get back into graphic design and we'd love to help you do exactly that. Here are reasons for using graphics to increase engagement online:
A graphic is worth 1000 words. One of the most important goals for graphics is to communicate as much as (or more than) words can, and to convey that information as quickly as possible. Attention spans are limited, so graphics are crucial for reaching and engaging people in the brief window that you have.
Graphics can increase user experience. Graphics present your content in more enjoyable, digestible and sharable ways than plain text or raw data. A good graphic will appeal to readers' sense of style, which can help boost user engagement in the form of comments, social media shares, links, conversions and more.
A study from Xerox found that colorful visuals not only increase brand recognition, but boost sales and users' willingness to read a piece of content by 80 percent.
Using in-line graphics keeps readers scrolling. Pairing your text with images makes the piece up to 10 times more effective, according to a Digiday study. This translates to a longer visit duration and a lower bounce rate.
Types of Graphics
So we know how graphics can grab attention, increase user experience and lower bounce-rates, but what kinds of visual content are marketers producing to keep up with this trend? A few examples include:
Stock photography
Commissioned photography
User-generated pictures and videos
Original illustrations
Custom graphic design and videos.
According to Brafton Inc., a lot of companies are beginning to outsource their design work, including 51 percent of tech companies. We've seen it for ourselves. Believe it or not, outsourcing is starting to become commonplace across industries as businesses look to improve the overall look and feel of their web- and social media sites.
If you're ready to improve your overall aesthetic with custom graphic design, talk to our marketing professionals! We can't wait to hear from you.
Sign up for Our Newsletter!
Like it? Share it!