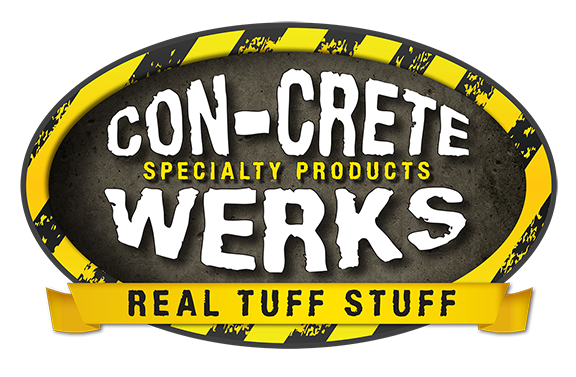 Con-Crete Werks is a business located in Gore, VA that provides high-performance, Made-in-the-USA, concrete specialty products. We recently had the honors of creating Con-Crete Werks Logo Design and website.
As decorative concrete contractors working daily in the field, they were increasingly frustrated with the market offerings for sealers, and repair and cleaning products. So, they have selected products to make available to their customers and contractors.
For their logo design, Con-Crete Werks wanted something that would be very recognizable, so we chose design elements that would give a 'construction feel' to show that it is a commercial grade product.
Here at Web Strategies, we love producing beautiful print creatives that reflect your unique place within your industry. We'll work with you to understand your audience and goals in order to create the most effect and attractive print pieces for your business.
We offer a variety of print collateral services including:
Advertisements
Restaurant Menus
Fliers and Business Cards
Brochures and Rack Cards
Programs for Special Events
Logo Development
Contact us to discuss your next print project.
Sign up for Our Newsletter!
Like it? Share it!