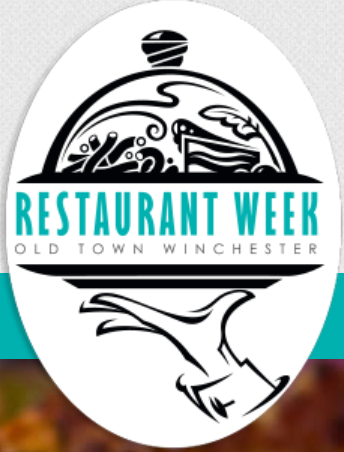 For small businesses, it's important to support and give back to the local community year-round. We cannot stress enough the benefits that come from supporting local businesses and events, and that is why Web Strategies Internet Solutions, LLC is proud to announce that we will be sponsoring this year's Winchester Restaurant Week in downtown Winchester, VA. Winchester Restaurant Week provides the opportunity for guests to try special menus prepared by local chefs at each participating location.
During the week of September 14-19, participating restaurants offer two people for the price of one at $25 (lunch only) or a three-course dinner menu for $30 each night they are open.
So far, Winchester Restaurant Week has some great local restaurants participating, like 50/50 Taphouse, 147 North, Brewbakers Restaurant, Cork Street Tavern, El Centro, eM, George's Food and Spirits, Joe's Steakhouse,Leroy French Bakery, One Block West,Piccadilly's Public House and Restaurant, Roma Old Town Wood-Fired Pizzeria,Village Square Restaurant, Village Market & Bistro.
As a sponsor, we're doing our part to help the Winchester Main Street Foundation continue to bring exciting events like Restaurant Week to Old Town Winchester!
By supporting the local community, we hope to introduce consumers to the wonderful people doing business right here in Winchester. So when deciding where to spend your hard-earned dollars, consider the benefits of attending events at local, independently owned businesses within your community.
Find out how you can participate here. Interested in becoming a sponsor? Click here.
Sign up for Our Newsletter!
Like it? Share it!