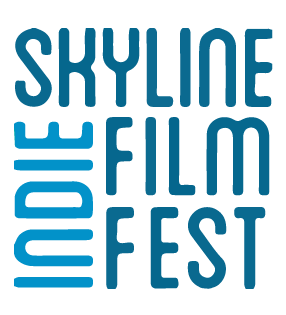 For small businesses, it's important to support and give back to the local community year-round. We cannot stress enough the benefits that come from supporting local businesses and events, and that is why Web Strategies Internet Solutions, LLC is proud to announce that we will be sponsoring this year's Skyline Indie Film Fest, happening September 10-13 in Winchester, VA. Skyline Indie Film Fest is a great indie film festival that focuses on the exhibition and presentation of new, undistributed indie films in our local Winchester, VA community.
By supporting the local community, we hope to introduce consumers to the wonderful people doing business right here in Winchester. So when deciding where to spend your hard-earned dollars, consider the benefits of buying from local, independently owned businesses within your community.
Help Skyline Indie Film Festival entertain, educate and facilitate filmmakers in the business and perhaps most importantly to foster and nurture young filmmakers here in our own community. Buy your tickets today!
4 days, 40+ films, just $50. Watch the trailer!

Skyline Indie Film Fest 2015 Official Trailer from Skyline Indie Film Fest on Vimeo.
The indie spirit is alive and well and here, we support, embrace, and celebrate it.
Sign up for Our Newsletter!
Like it? Share it!