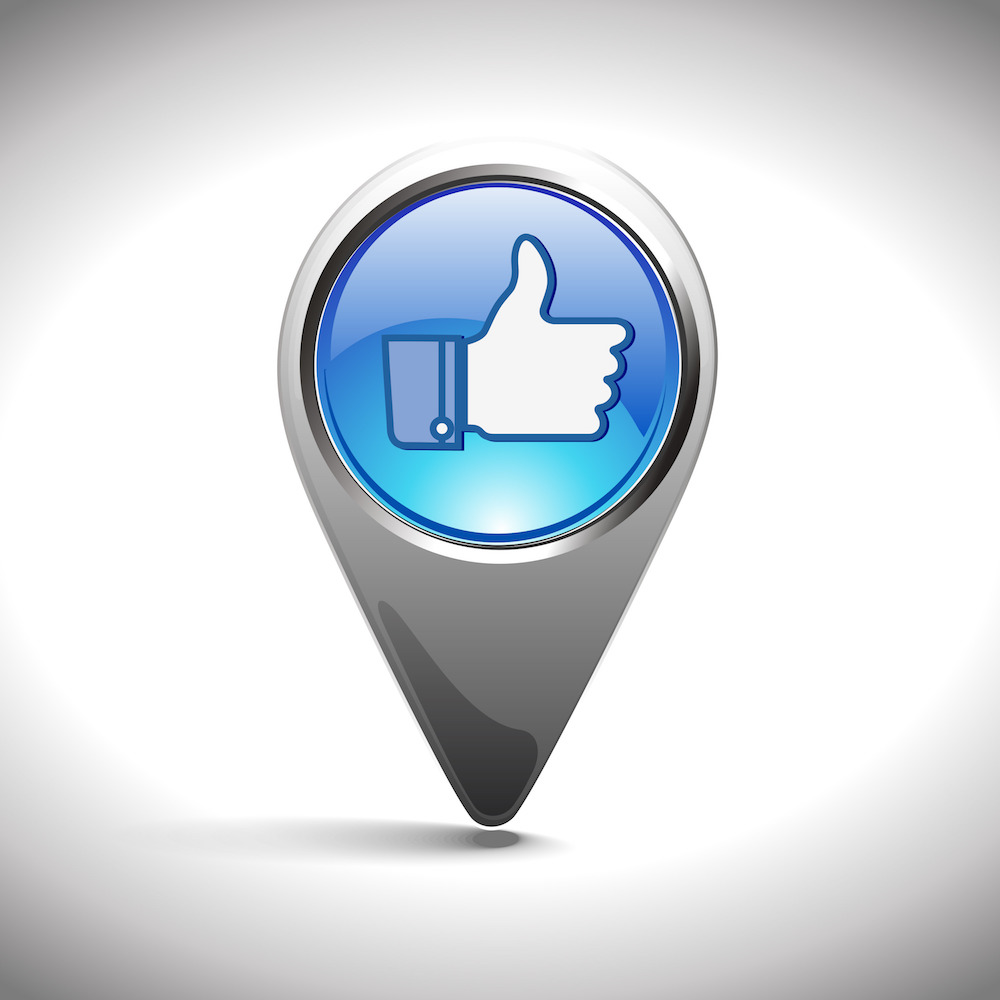 In order to achieve success on Facebook, you need an engaged community. Without one, there's no one to see or read your content, making it difficult to build brand awareness and deliver ROI.
However, it's not just about the quantity of likes, it's about the quality. You should aim at attracting the right audience and engaging them in ways that align to your business goals.
To help decide which Facebook strategy you should pursue, you first need to understand the reasons consumers like business pages to begin with.
Top Nine Reasons Consumers Like Business Pages on Facebook:
To receive initial discounts, promos and "freebies"
For updates on upcoming sales or promotions
To show support of a brand
Because a 'friend' also likes or had shared the page
To stay informed about company activities and projects
Just for fun
To get access to exclusive content
To learn more about the company
For education about company topics
With this knowledge, you can build your social media strategies around these reasons, especially if you're primarily focusing on building likes for your business page. As always, feel free to reach out to us for any help with your social media initiatives
Sign up for Our Newsletter!
Like it? Share it!