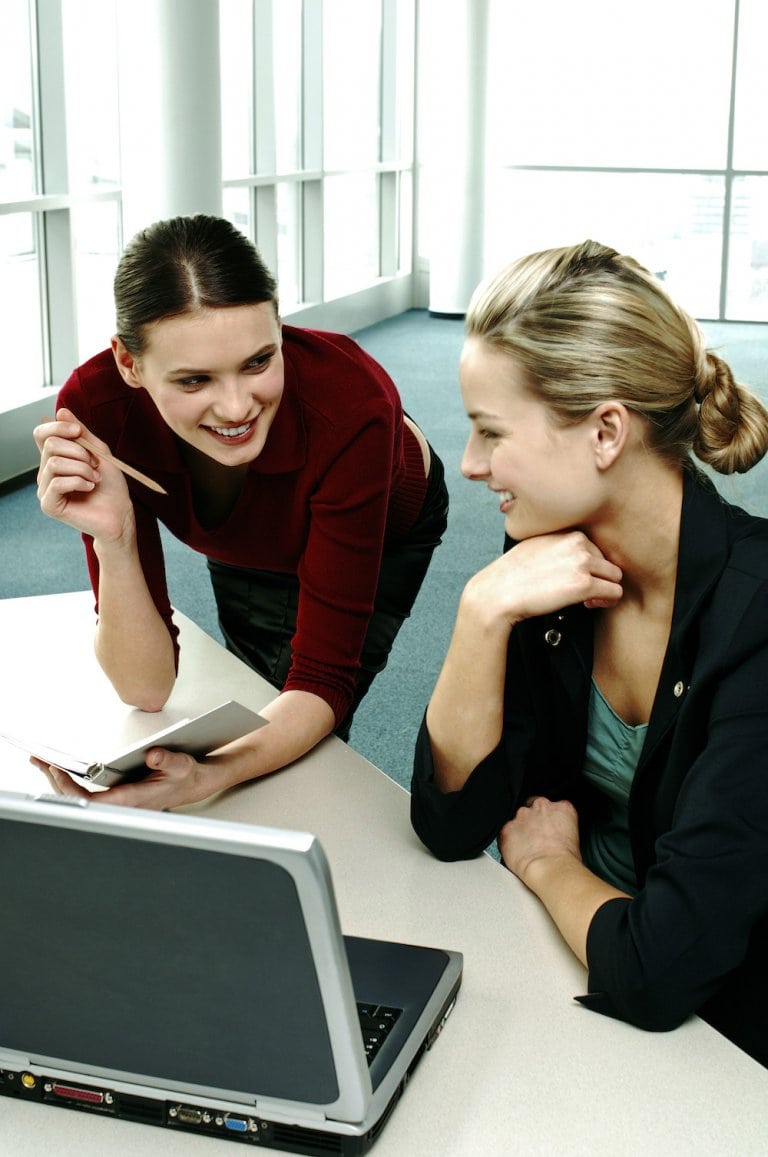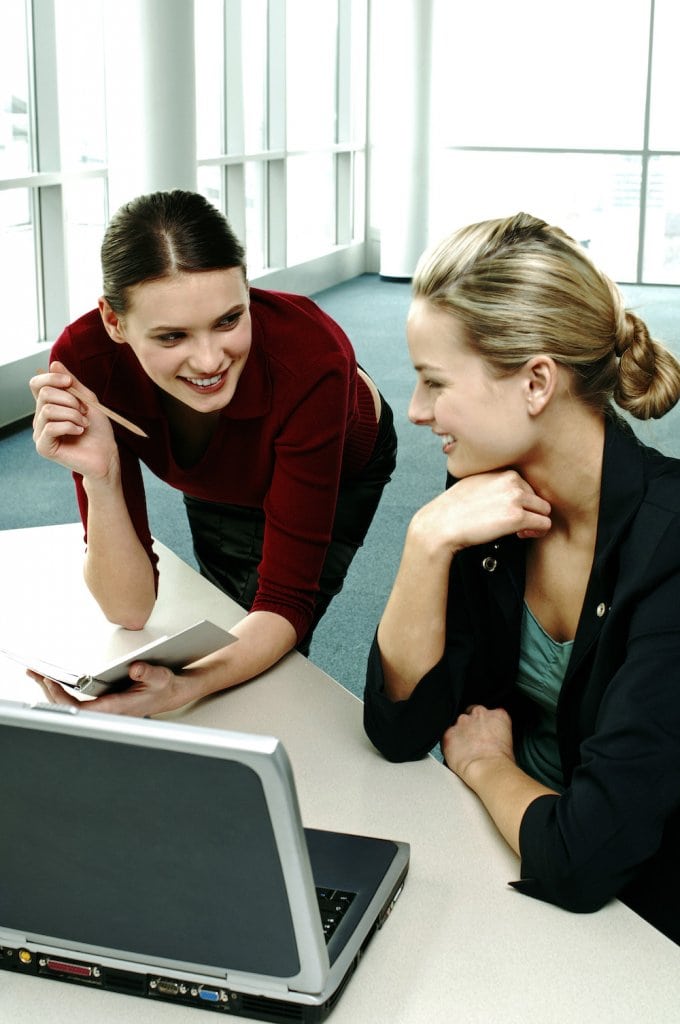 Sharing blog posts from your website onto social media is a popular way to share new blog entries and promote existing content to your fans. This article will reveal fours methods for sharing WordPress posts, including plugins, scheduling tools, and social networks' built-in options. Let's get started!
Why Sharing Blog Posts Is Important
Sharing blog posts to social media can be a major component of your social media marketing strategy. It can not only help drive targeted traffic to your site, it can also help your site's Search Engine Optimization (SEO).
Even though we're all aware that social media marketing is powerful, the statistics really show the value behind SMM. For example, 76% of people use their Facebook feed to find interesting content, and 43% of consumers are more likely to buy a product they learned about on social media.
Thankfully, when it comes to sharing WordPress posts, there are lots of tools available to help you. Let's take a look at four different ways you can share your WordPress posts to social media.
4 Ways to Share Your WordPress Posts to Social Media
Sharing can happen in a variety of ways, whether through readers themselves, automated using a tool or plugin, or simply using a platform's built-in settings. By mixing and matching all of these techniques, you stand to get your content shared as much as possible. Let's take a look at the four ways to implement these strategies and get sharing!
1. Add Social Share Buttons to Your Posts
We'll start off with a content sharing strategy that requires very little effort on your part. Of course, you don't want to be the only one sharing your content; hopefully, others will want to share it too. You can encourage website visitors to share your posts by adding social share buttons to your pages – and the easiest way to do this is with a dedicated plugin:
This plugin makes it simple for you to harness the power of social media by adding beautifully styled sharing and follow buttons almost anywhere on your site.
2. Share To Your Facebook Page, Not Your Facebook Profile
Because of Facebook's EdgeRank. Facebook pushes very few page posts into other people's streams. It favors posts that have lots of interaction such as people liking the posts, commenting on them and sharing them with their friends.
To help your Facebook page get more exposure, post the blog link to the page. Then manually go into Facebook using your personal account and share the page's post with your followers. That gives exposure to both your Facebook page and your blog post.
3. Schedule Your Posts In Advance
Aside from sharing your posts automatically, you might also want to schedule the sharing of posts at various points in the future. Doing so can ensure you maintain a presence and reach readers at the right time. Some networks, such as Facebook and Twitter, offer the opportunity to schedule future posts from within the platform itself. However, others, such as Google+ and LinkedIn don't have this feature.
Fortunately, there are also tools that can post on your behalf, including Hootsuite, CoSchedule, and Buffer.
4. Share Your Posts Using Your Platform's Built-In Tools
Sometimes the features provided by your social media platform of choice are ideal for simple sharing. Each platform will have differing levels of intuitiveness, but we can always provide helpful support documentation to get you up and running. Here are ideas for some of the major platforms:
It's worth bearing in mind that there are caveats to who can use certain features, such as Page owners on Facebook and business users on Twitter. Standard profiles don't have the capacity to schedule posts within either platform.
As mentioned, Facebook doesn't have a feature for scheduling posts to personal profiles, but it does enable you to schedule posts to Pages. Log into your Page and begin creating your post as you normally would, including the link to the WordPress post you want to share.
Once written, you would usually hit the Publish button at the bottom right-hand corner of the window. Instead, click on the small arrow next to it, and select Schedule from the drop-down. Now you can happily schedule posts in advance, and spend the rest of your time focusing on other tasks.
Conclusion
Sharing your WordPress posts on your social media channels can be an excellent way to engage new and existing readers. However, keeping up with a demanding social media strategy can become resource-intensive.
Thankfully, now you have four ways to share blog posts. Let's recap them quickly:
Add social share buttons to your website's blog posts.
Share to your Facebook page, not your Facebook profile
Schedule your posts to be shared at a later date/time.
Use social media platforms' built-in settings to share your posts.
Do you have any questions about sharing WordPress posts? Let us know in the comments section below!
Sign up for Our Newsletter!