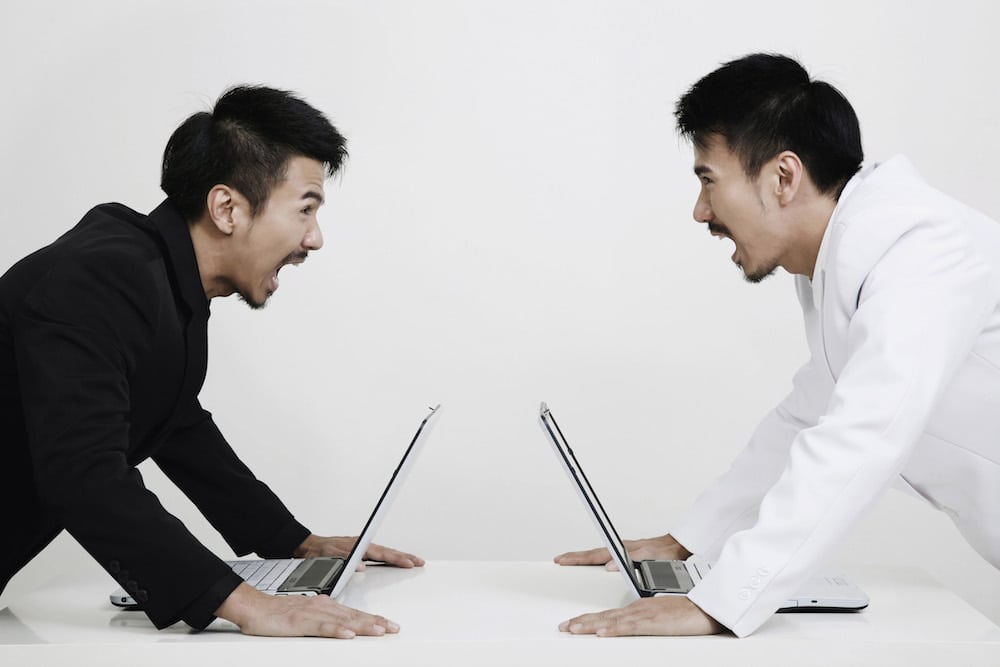 When it comes to SEO, businesses would be foolish to solely look at what they're doing and the results they're getting. There's a whole other side of data that comes from competitor research.
Think about it–often, the businesses you compete with in real life are not always the same businesses you compete with online. This is because not all competitors have a successful SEO and online marketing strategy in place.
But, the ones that are good at SEO and online marketing are very important to your business. That's because these websites are most likely competing for the same search traffic and audience.. and you might not even be aware of it!
Competitor Research is Critical For SEO!
You can't have a successful SEO campaign without doing some sort of competitor research. You have to have a solid understand of what is happening around you so you can become more aware of your strengths, weaknesses, threats and opportunities.
According to online marketing guru Rebecca Gill, competitor keyword research does eleven things:
You'll discover who your top online competitors are and you'll realize they are many times not the ones you expect
You'll see what keywords your competitors are trying to rank for
You'll discover your competitors' top ranking keywords
You'll discover your competitors' top ranking content
You'll be able to explore your competitors' backlinks and referral traffic
You'll learn more about your competitors' social media activity
You'll discover some great keyword options for writing future content
You'll have a much better idea of how often you need to write content and how long this content needs to be
You'll be able to see how good a competitor's on-page SEO efforts are in real-world usage
You'll realize they have SEO issues too
You'll see your competitors are not as savvy as you think and you'll feel empowered to push ahead with your SEO efforts.
Read Rebecca's article, SEO Competitive Research Is Vital to Your Marketing Efforts.
Ultimately, SEO competitive research will help you see where you may have gaps and where you need to work further on optimization and link building. Doing so will give you more awareness about where you stand against your competitors and where you need to actively make improvements to pull ahead.
Sign up for Our Newsletter!