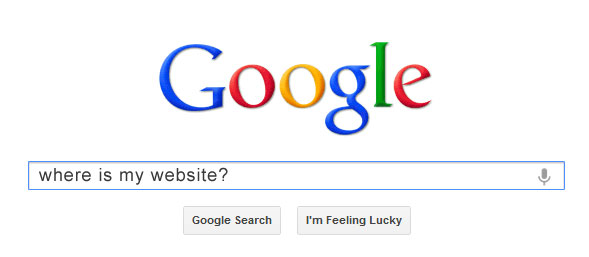 Have you ever asked yourself, "Why Isn't My Website Showing Up in Google?".. Believe it or not, we've all been there.
There's nothing worse than when your new company website is up and running, but is nowhere to be found on Google's search results. Why not? What's going on?
For starters, make sure you have submitted your URL to Google. It can take three to six weeks for your website to appear, but this is the first step in letting Google that you're there. If your site is already submitted, check your site's search performance.
The vast majority of people don't click past the first page of search results, so it's not enough for your site to simply be indexed by Google. You want it to rank on the first page (which typically has 10 website listings). To do this, you need to employ search engine optimization (SEO) strategies.
To help your website rank more highly on Google, we have compiled 9 basic tips to get you started on your SEO journey:
1. Utilize keywords in your website content. Keywords can be a single word or a short phrase of up to four or five words. These should be terms that are relevant to your site and which people are likely to use when they search Google. Obviously, they need to be relevant to your industry and specific to your product/services.
2. Find specific keywords that aren't overly competitive. We can help you compile a list of useful and relevant keywords or you can come up with your own. Highly competitive keywords can have tens of thousands of websites fighting over them, so you are less likely to wind up on page one of Google when using them.
3. Find web pages that will link back to your site. "Backlinking" is when websites link back to your pages, telling Google that the information on that page is useful and relevant to other sites.
You can get backlinks through blog posts in which you link to your own site, reciprocal links (having others link to your page in exchange for you linking to theirs), press releases you issue with your web address listed, Facebook pages listing your site, and articles you write and post on other websites with links back to your site. Be creative, but be careful. If there is no good, logical reason for a site to link to you, you don't want the link.
4. If you're a retail site, create a listing in Google Places. This lets Google link your site to a map listing, so when people look for your business or search using keywords linked to your business, they will find a Google map listing — and can click through to your website for more information.
5. Content, content, content. Use articles or other material that is specific to the services you are providing. Don't use filler articles, and write original content as much as possible. Google's latest algorithm ranks sites with original, relevant content more highly than those with content repeated elsewhere.
6. Blog 2-3 times a week. If your site content doesn't change often, your site needs a blog. Blog at least three time a week with good, fresh content.
7. Use keyword phrases for your internal links. In other words, if your target is "blue widgets" then link to "blue widgets" instead of a "Click here" link.
8. Focus on one keyword phrase per page. Don't try to optimize the page for several keywords at once. In terms of SEO and usability, it benefits you more to narrow your focus.
9. Work on image SEO strategies. Read our blog, Using Images to Optimize Your Website
Once you've optimized your site and watched it climb in ranking, don't stop. SEO is a continuous effort and your competitors may well be after you with their own SEO strategies. Add new, useful content to your pages on a regular basis to add relevancy to your site in the eyes of the search engines.
Being found and ranked by search engines can seem like an overwhelming task. For customized tips and industry-specific strategies, contact us. Every web page has the potential to rank well in search engines and draw traffic from other sources, like social media and the blogs.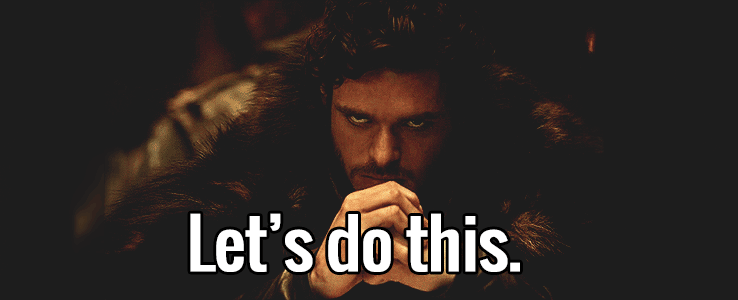 Image courtesy of NeonGoldfish.
Sign up for Our Newsletter!
Like it? Share it!