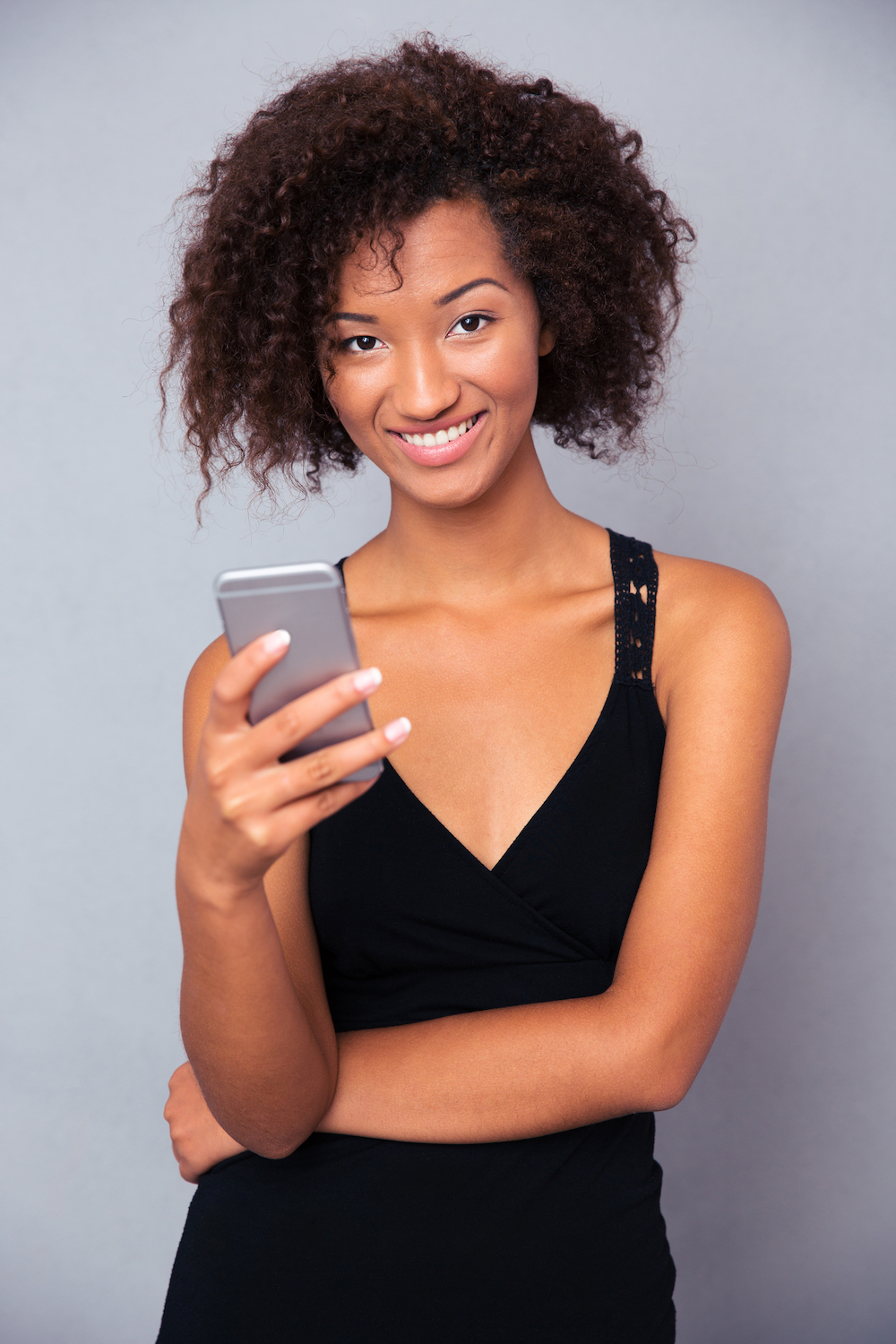 This month, Google made a major announcement and stated it would be moving to a mobile-first search index.
Google has been hinting around at the changes, but made it official with an article on the Google Webmaster Central Blog on November 4th. In the announcement Google stated:
"To make our results more useful, we've begun experiments to make our index mobile-first. Although our search index will continue to be a single index of websites and apps, our algorithms will eventually primarily use the mobile version of a site's content to rank pages from that site, to understand structured data, and to show snippets from those pages in our results. Of course, while our index will be built from mobile documents, we're going to continue to build a great search experience for all users, whether they come from mobile or desktop devices."
Make no mistake, this is a major change.
If your website is already mobile responsive, you do not need to do anything (assuming that your mobile performance and speed is adequate). On the other hand, websites which aren't responsive will have some challenges to overcome in following years. That's because Google is positioning mobile as the dominant version and search authority, meaning that non-responsive websites will struggleto competeg with a competitor's mobile version.
For business owners who have yet to go mobile, this means two things:
You need to get your website updated, and
You need to make sure you are well positioned for mobile users
Ultimately, small business owners cannot ignore the "movement-to-mobile" any longer. It's now time to revisit websites and view them with a fresh set of eyes. Are they truly offering the best possible user experience? If not, a re-design may be in order.
If this notice sends you into a tailspin, we'd be happy to help. We specialize in SEO-friendly website design and WordPress development. Just reach out and we'll help get you ready for a mobile-dominated world.
Sign up for Our Newsletter!