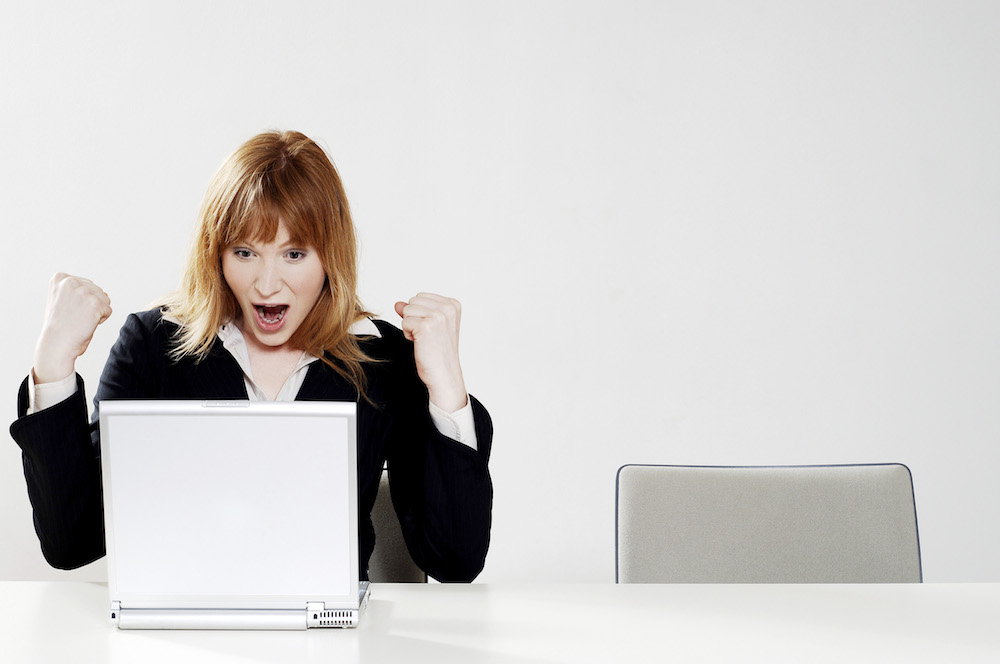 Describing the benefits of receiving emails is of vital importance to email capture. Your average reader won't give their email to just anyone, so marketers need to communicate exactly what readers will get in exchange for their email.
In other words, customers need to know they will receive something of value when they sign up for regular emails.
Do something for me and I'll do something for you.
Email marketers can create a variety of incentives for signing up for an email list. To break through your reader's apprehension, you must offer something genuinely tempting.
Examples include the following:
An instant special offer for first-time subscribers (10% off)
A helpful email series involving a particular, relevant topic
Free ebook or whitepaper (email required for download)
A time-saving cheat sheet, checklist or worksheet (often in visual format)
A template or sample proposal
A case study of customers who've experienced success using the methods/products you talk about on your blog
A video course
Online webinar (to email registrants)
Online contest, giveaway or sweepstakes
Coming up with the perfect subscription gift is ultimately up to you. Only you will devise the perfect email subscription gift to attract new subscribers and excite them for what's to come next.
So how are you attracting new subscribers? Have any ideas to add to the list? Leave a comment below!
Sign up for Our Newsletter!