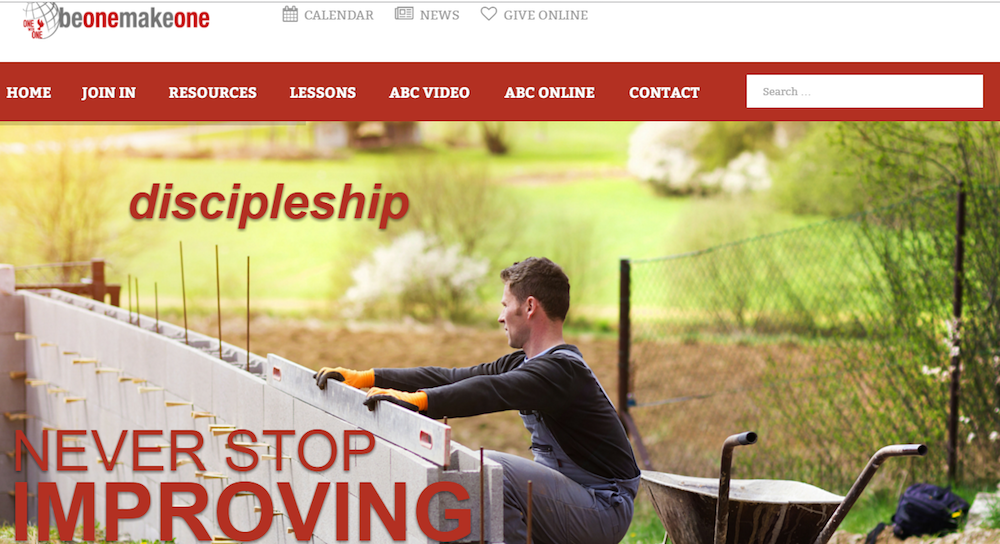 BeOneMakeOne is a Discipleship Ministry at The Church of Christ at Mountain View in which members are paired with a same gender discipleship study partner. These partners encourage and challenge each other as they seek to put God and His will for their lives first.
We were contacted by Chris Straley of BeOneMakeOne to produce a mobile-responsive site that had the ability to upload multiple types of media for his discipleship ministries.
We designed a site that can act as a modern online repository for discipleship with call-to-action buttons for the site's most frequently used features, including calendar, news and donations.
This is a great example of how a church or business can utilize strategic website design to broaden their demographic.
Sign up for Our Newsletter!
Like it? Share it!