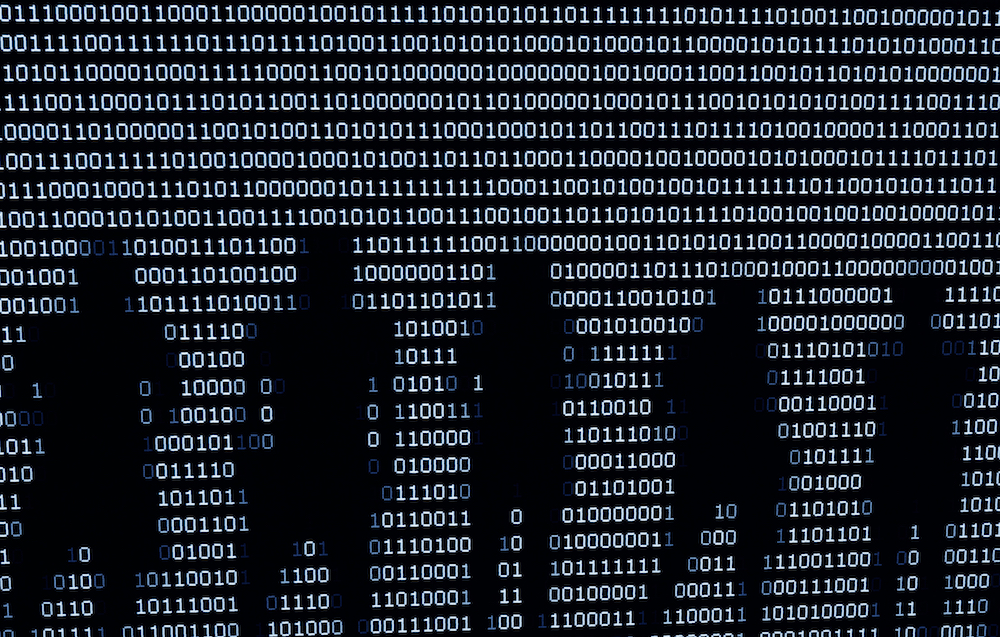 If you have multiple employees working on publishing content in the form of blogs, you may want to restrict authors to specific categories.
For example, say we have multiple content writers, but one is an expert in social media. Another may be an expert in web design, or graphic design.
By limiting their access to their own niche category, you can protect your site's pages and other posts while allowing them just enough access to do their job efficiently. In this article, we will show you how to limit an individual's publishing capability to a specific category in WordPress.
The first thing you need to do is install and activate the Restrict Author Posting plugin. Then, go to the Users screen and click on the Edit link next to the user you want to restrict. On the user's profile page, scroll down to the Restrict Author Post to a Category section and select the category for the user to post into. Voila!
Later on, if you decide that you would like to remove the restriction, simply visit their user profile again and scroll down to the Restrict Author Post to a Category section. This time you need to select "No Restrict" to remove the restriction.
Check out this instructional video from WordPress for Beginners:

Adding or Removing User Roles
WordPress comes with a great user-management system. Another way to limit a user's capabilities is by utilizing this system to add or remove user roles. This system enables each user to have certain capabilities based on the roles they are assigned: Super Admin, Administrator, Editor, Author, Contributor and Subscriber.
In WordPress, each user role has permission levels that allows them to perform certain tasks on the website. As the administrator, you have the ability to perform all actions on your WordPress site. You can give additional capabilities to an existing user role, or take away their capability to perform certain action on the website. Check out the full user role table here.
We hope this article helped! If you need help with your WordPress user management, feel free to give us a call or send us an email.
Sign up for Our Newsletter!
Like it? Share it!