We are back with another round of my three favorite tools I use as a designer, part 2! If you all enjoyed my little tips of the trade post highlighting some of my most frequently used tools, well, buckle up because we got another round coming up. The first list definitely has the most used tools. However, this list delves a bit deeper into my favorite and specialty tools that have become a great asset over the years.
The font pair website is super handy when I've established one font and need an option to accompany it. It takes Google fonts and pairs them up into beautiful little couples so that it's easy to take a look and pick the right match! They have selections for serif and sans-serif pairings every which way, and I'm always inspired by the fun matchups they select. I love being able to explore a new font by looking it up here.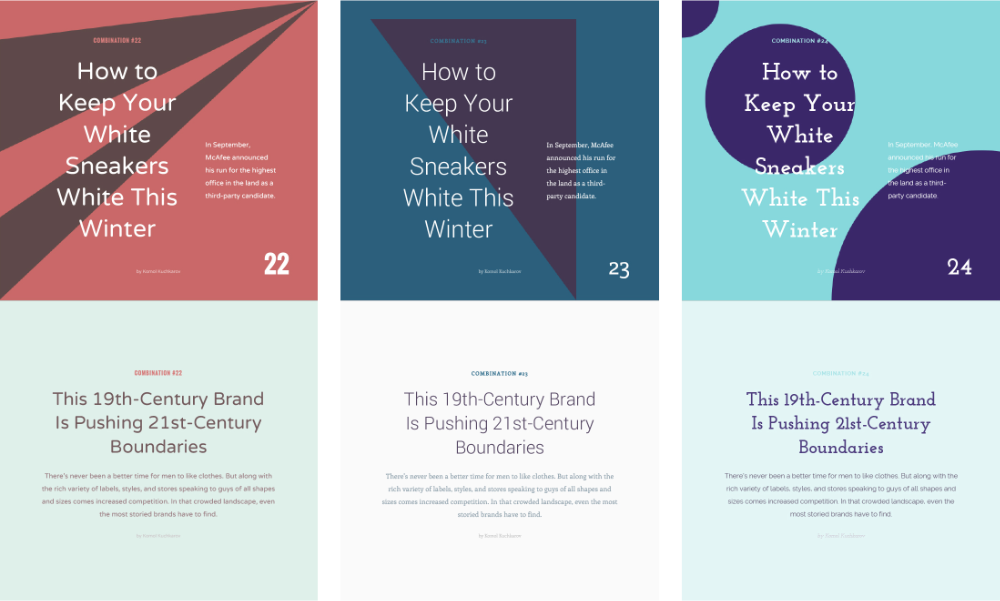 This is also a super handy tool, especially when it comes to compressing pdf files. When we size for the web, it's important to compress as much as possible without sacrificing the necessary quality. The We Compress tool takes nearly any file type (although I most often am compressing pdf's) and serves it back to you nice and small.
You know how you look at a website and you KNOW you've seen that image a million times before. Yeah, I hate that. Unsplash is an excellent site that showcases FREE images taken by actual photographers that are available for you to use on your site. I always love using Unsplash because there's a level of originality and artistry that you usually don't find on other stock photo websites. (Make sure you do a quick google image search as sometimes these images are stolen from other photographers.)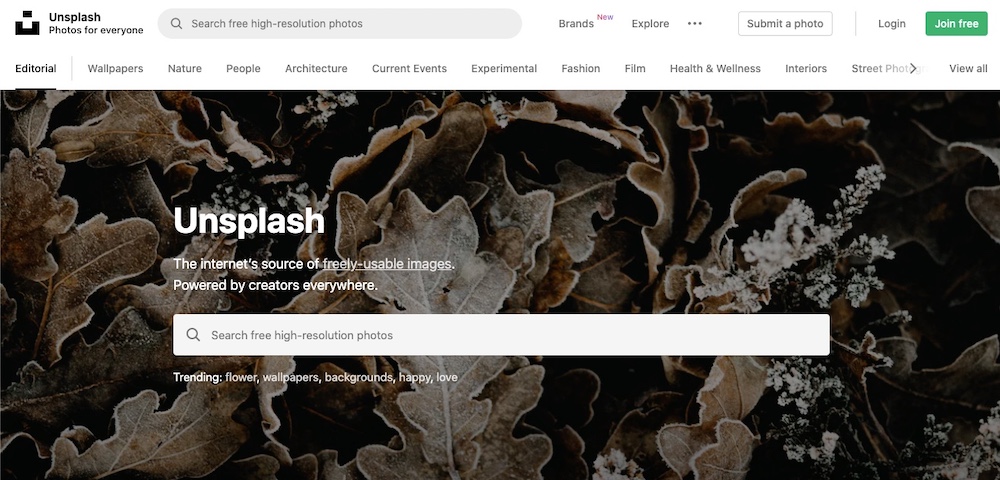 And there you have it: three more tools that I use as a web designer. I hope that whatever project you are working on, you find these tools useful. As always, drop us a line or give us a call if you're looking for help with your website! We are here to assist you!
Sign up for Our Newsletter!