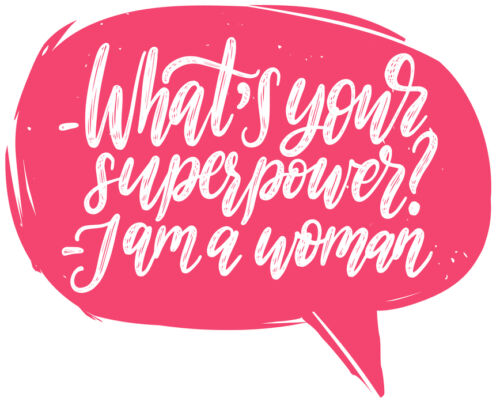 Every day is a celebration of the female entrepreneur spirit at Web Strategies, but we want to take a moment to celebrate Women's Entrepreneurship Day – a movement that was established in 2014 by the Women's Entrepreneurship Day Organization on which the work of women entrepreneurs is observed and discussed. At their first conference at the United Nations in New York City, November 19th was designated as the official date to bring attention to the importance of elevating women financially and the positive impact it has on communities and the world.
When writing this post, the first woman that came to mind was our own fearless leader, Beth Bates. I asked what drove her to start her own business and what her experience has been in the past 22 years of entrepreneurship. "I've always been driven by people who tell me NO. Whether in business ventures or community initiatives, or in private life. And while I have never thought of myself as a 'woman business owner,' starting a tech business in 1998 as a woman was not an easy feat. But I refused to be told that I couldn't do something. I started small and understood that it was going to be a long, slow grind to get where I wanted to be. As a result of 20+ years of hard work, I have a thriving business and an amazing team of women who can hopefully learn from my experience to achieve their goals in their careers and in life."
I also reached out to Holly Redding and Bonnie Landy, founders of Winchester Brew Works and all-around awesome ladies, about what made them want to go into business for themselves. "We made the decision back in 2014 that we wanted to open up a brewery in Virginia. We went into this venture knowing that we would be one of only a handful of female-owned and brewed breweries in the entire country and the only one in the state. Sometimes that felt intimidating, particularly at brewing conferences where men dominated the attendees, the speakers, the vendors…you name it, it was mostly men. But usually, it felt empowering. We were doing something we loved and could be proud of in a male-centric industry. Because of the brewery, we've opened up many different opportunities for ourselves, such as leading a city advisory board and serving as president of the local business owners association. Starting a business hasn't come without its challenges, but we feel enormous gratitude to the strong women who helped pave the way for us, and we look forward to the future of badass women in business and brewing!"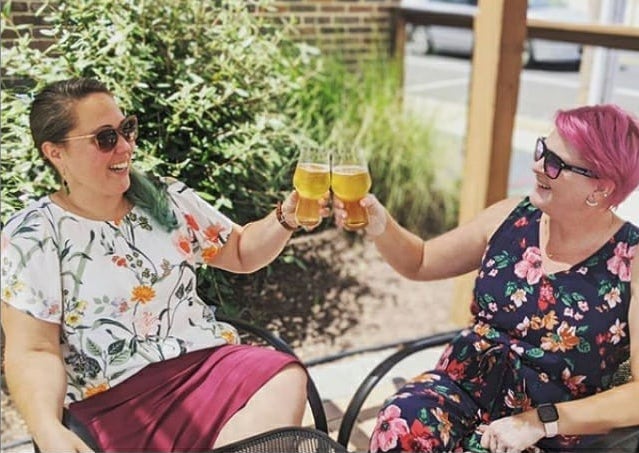 So, here's to all the women who are out there making it happen for themselves, for their families, for their own enjoyment and fulfillment. You are changing the world for the generations of women who will come after you and improving the world around you. Keep hustling, keep empowering, and keep running the damn world!
Sign up for Our Newsletter!