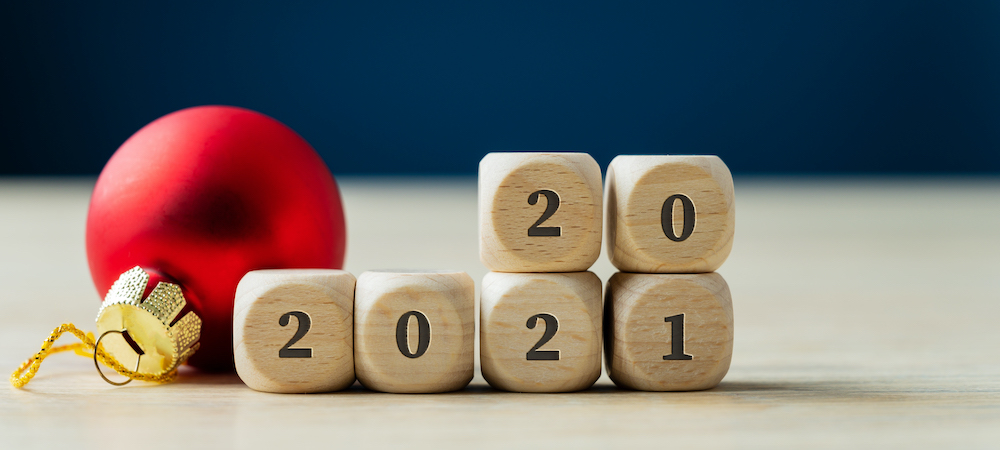 2020 has been a bit of a rough patch and we're all hoping that 2021 is the light at the end of the tunnel. Has 2020 taken a toll on your website? There's been so much attention towards other aspects of our businesses that perhaps we've left our website to the wayside. Let's talk about getting your website ready for the end of the year. Here are some things you can do to get your site ready for going into the new year.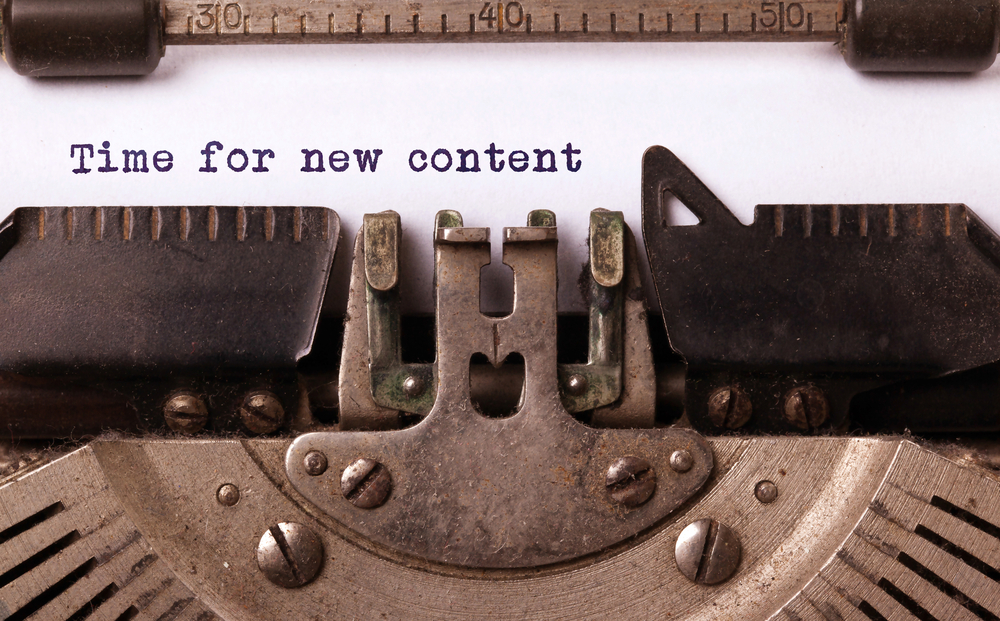 Update your blog (if you have one)
Do not forget to update your blog! I repeat, do not forget to update your blog! Blogging is one of the things you don't want to let slip. Updating your website with regular and consistent content through the form of blogs is one way that Google rewards you. Timely posts with updates about the status of your business and office life in light of COVID-19 are relevant as well as almost anything else under the sun. Give your visitors something to smile about when they visit your site or give them a resource that is handy and relevant to them.
Updating your images
Imagery is a really great way to keep things visually interesting on your site. Swapping out a few images in favor of newer ones or more timely ones can grab someone's attention where it previously didn't. The work from home life is now very prevalent and maybe this means showcasing your team in their own work from home environments. Maybe a socially distanced picture of office life. Your clients want to know that you are still adapting and responding to this changing pandemic and images are effective at conveying that.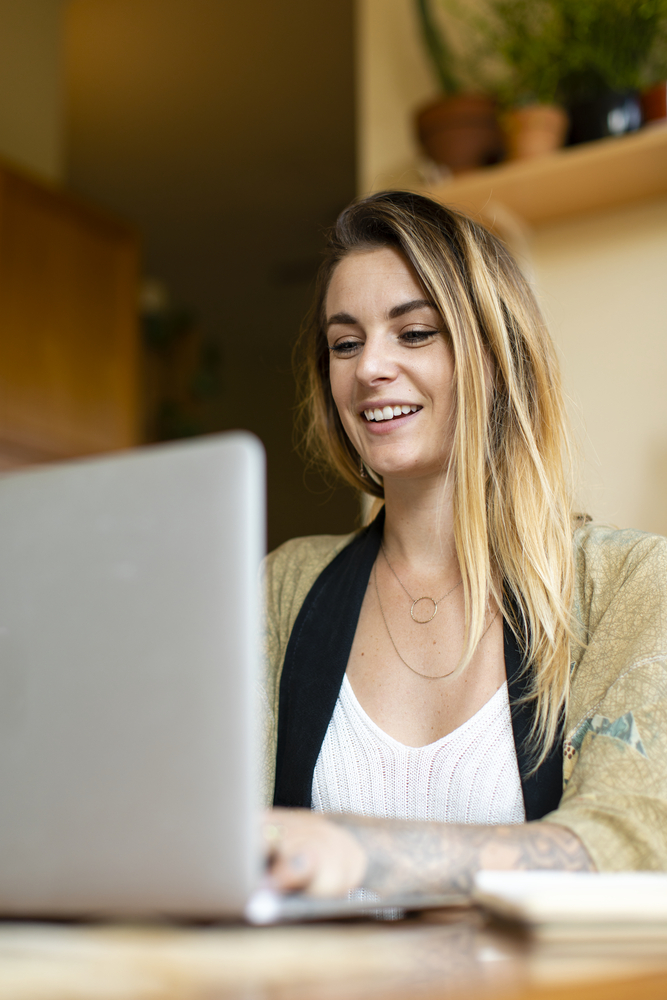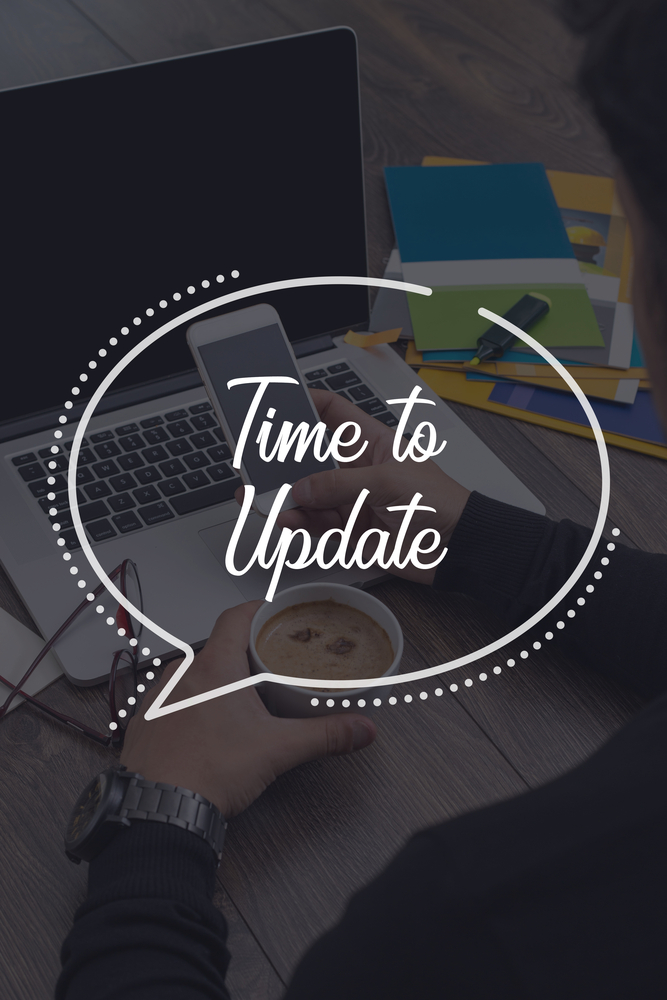 Take an assessment
As many businesses have evolved during the pandemic, it's important to note that change on your website. Maybe it's a change in availability, procedures, office visitors, etc. Take an assessment of where your website is and how it reflects your brand image. You might find that you need to change some copy or add a new page to show an accurate picture of your offerings.
Use these reminders as a way to punch up your website and get your website ready for the end of the year. It's hard to believe we're almost there! As always if you need help with any of these updates feel free to give a shout. We're here to help, even in 2020!
Sign up for Our Newsletter!