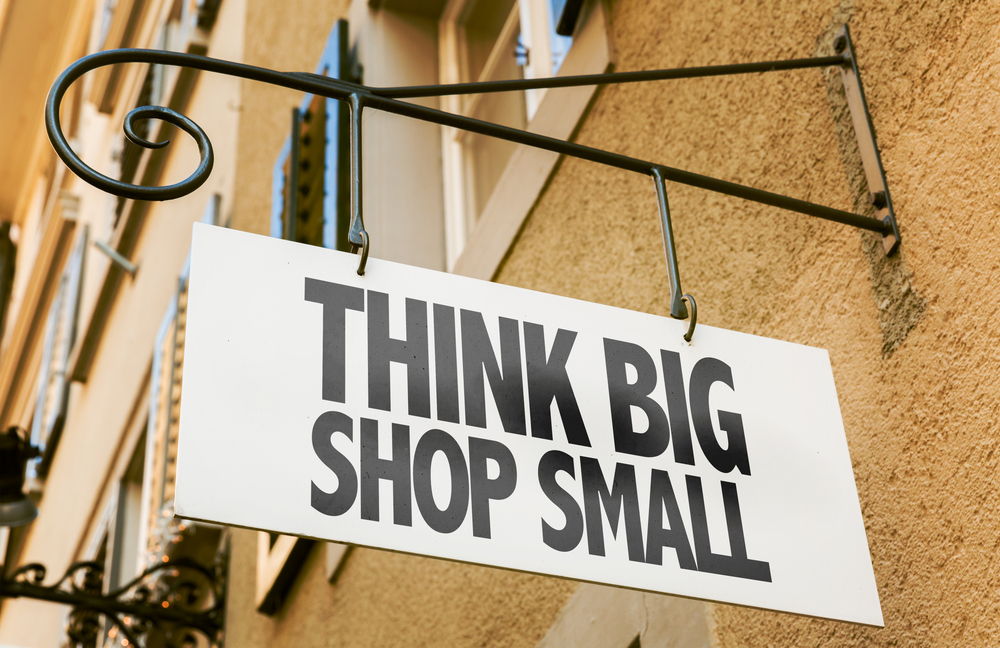 The season of gift-giving is upon us! Everyone is buying gifts for their friends and family and wrapping them up with neat little bows. But what about when it comes to buying items for your business? Your company deserves to be doted upon during the holiday season. (Let's be honest, 2020 did a number on everyone, besides Zoom. Zoom can go home.)  It can be convenient to shop at big box stores but let's also remember the smaller businesses, too. Here's how to shop locally for your business this holiday season.
1. Treat your employees with something, even if it's small. Our client, J&W Farm offers their products as corporate gifts! Perfect for any time of the year, but feels especially festive with their cute birdseed wreaths and apple cider mustard gift packs. Or what about a holiday party catered by local eatery Sexi-Mexi? There's not a burrito on their menu I don't enjoy and their nachos are my guilty pleasure.
2. Spruce up your marketing by hiring Web Strategies! We would be happy to talk with you about getting a game plan together heading into the new year. Really looking to shake things up? How about a complete website design? We work with you to create a totally unique and custom design that fits your business.
3. If there's one statement that represents our collective state of mind for 2020 it's, "I need a drink." Murphy Beverage Co. has been a Winchester staple since 1997 and offers one of the area's largest selections of premium wine and beer, with an extensive selection of Virginia-made wines. With a trained sommelier at your disposal, you're sure to find the perfect bottle. Gifting your employees with something they can enjoy while curled up in stretchy pants is a recipe for success.
4. One of the most important things we've all learned this year is that our health is everything. How is the health of your company's insurance plan? Perhaps you're looking to start offering or update your company's coverage for 2021. Lynne Rio Insurance and Partlow Insurance are full-service agencies that can review your current plans and help you choose the best options for yourself and your employees. Ensuring the health and well-being of our fellow humans is a tangible gift that helps us all.
If you're still needing ideas, check out our portfolio and take a look at all of our amazing clients to find something that works best for your business. We're wishing you the very best this holiday season. Here's to a better 2021 for everyone!
Sign up for Our Newsletter!