We post a lot on Instagram but felt it was blog-worthy to give you an update on Jack the office cat.
1. Who is Jack?
Jack is a large, blind, sweet chonk, orange tabby boy we adopted from Dakota's Dream Animal Rescue in the summer of 2019 as an in-office companion! He has been a truly wonderful addition to the team while also boosting morale and eating snacks.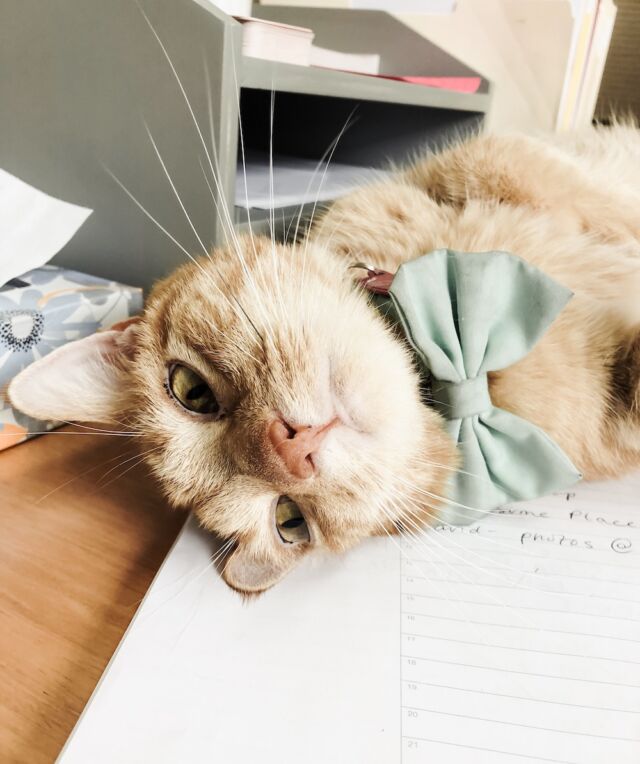 2. What does Jack do?
Jack has many specialties. When he's not napping in the sun, he enjoys singing the song of his people, yelling for special snacks, and rolling on plastic bags. Most often, Jack enjoys sleeping on warm laps (mostly Emily's) and drinking lots of water out of drinking glasses.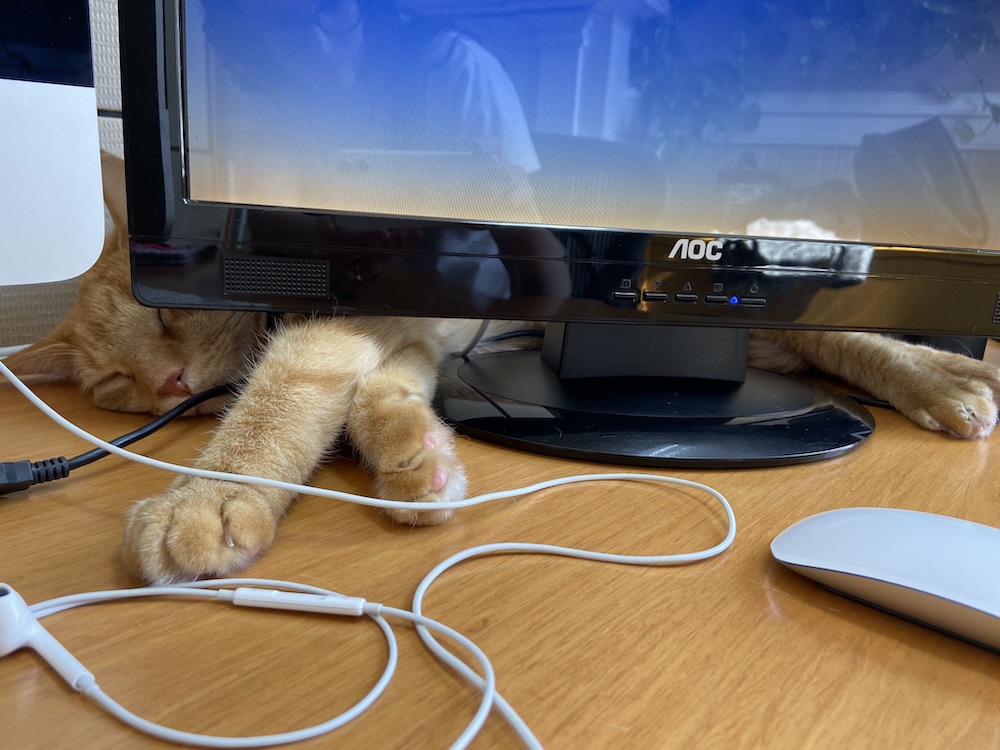 3. Where does Jack go on weekends?
For most of 2019, Jack stayed at the office on the weekends and we would come in and check in on him. When we got to Christmastime with some extended work from home days, Jack stayed at Emily's house. Since then he has stayed at the office during the week and stayed weekends at Emily's house.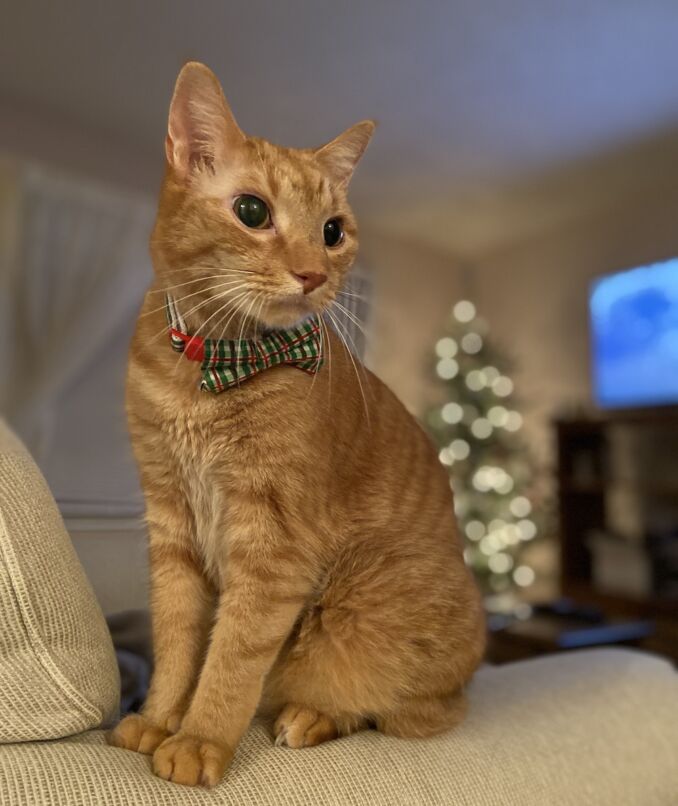 4. Where did Jack go during COVID?
When the pandemic hit in March, there was no question that Jack would stay with Emily again until we were back in the office. When the weeks turned into months, Jack made himself very comfortable with Emily and her husband Ryan. He turned into more of a supervisor while they worked on their renovations and was extremely vocal about snack times, keeping everyone on schedule.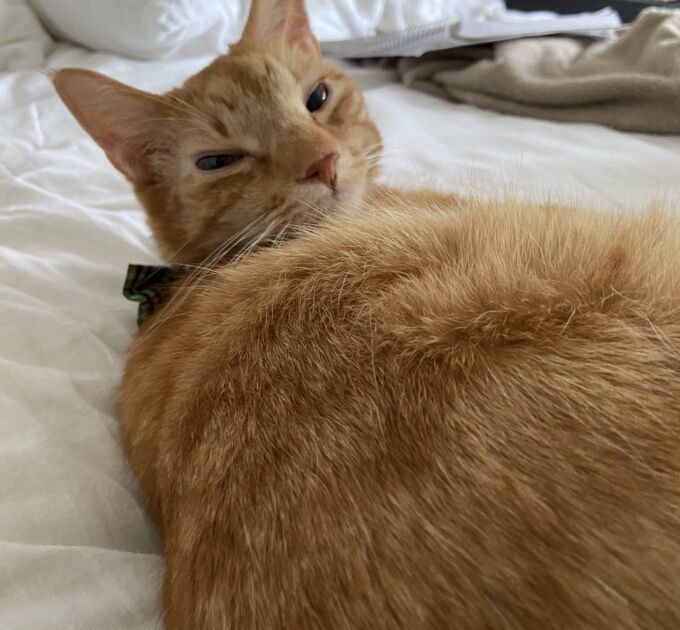 5. What is Jack doing now?
Since returning to the office, Jack came back for a few days and didn't remember being there at all. Since he was a little freaked out and was comfortable at Emily's house, it was decided that he would be more of a permanent resident at the Butler household. He can be found most evenings on the lap of his favorite human watching TV and stealing human snacks.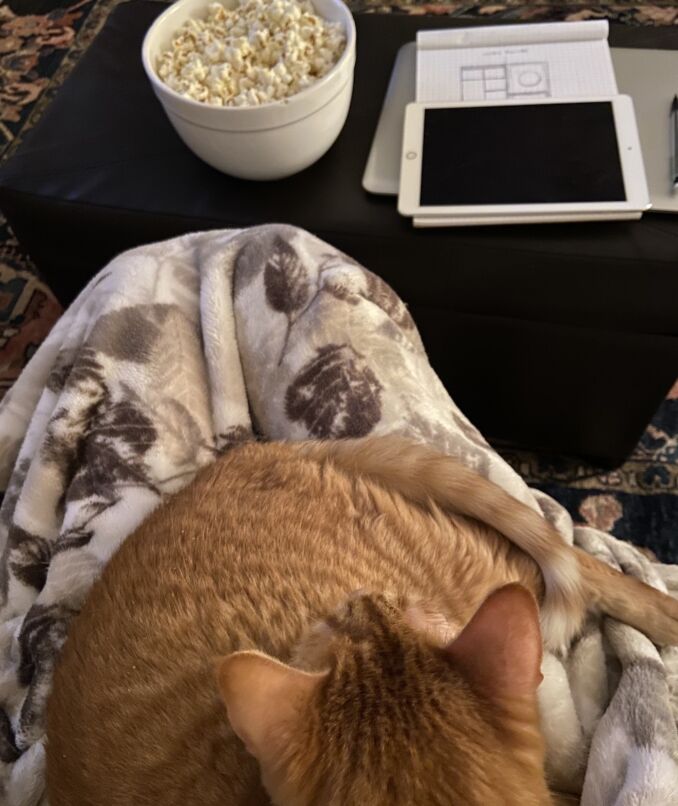 Jack gets plenty of love and cuddles throughout the day but may come into the office occasionally to see his former coworkers. Don't worry! You can still catch some action of Jack on our Instagram from time to time.
Sign up for Our Newsletter!