A little bit of a different post for you all but it's worth mentioning in this chaotic environment. How do you stay organized? For me as a developer, one of the essential parts of doing my job well is staying organized with my responsibilities and duties here at the office. I'm here to show you how I organize my time and my desk.
Staying organized is all about having a place for everything, both physically and mentally. I work best when my workspace is neat and my files are organized. This helps clear my head from visual "clutter" and focus on the task at hand. Projects are broken down into folders and active ones are sorted neatly in my file organizer and past ones are in my filing cabinet, making it easy to locate any physical documents I need to reference. Mentally, I organize my thoughts by writing everything down. Lists are my jam. Every day I make a list in my notebook of the open items I need to start working through, in no particular order. I also am a big fan of sticky notes. Any group of items that I need to remember later gets written down while I have the thought in my head. Once I write it down, it can leave my brain, freeing up prime real estate.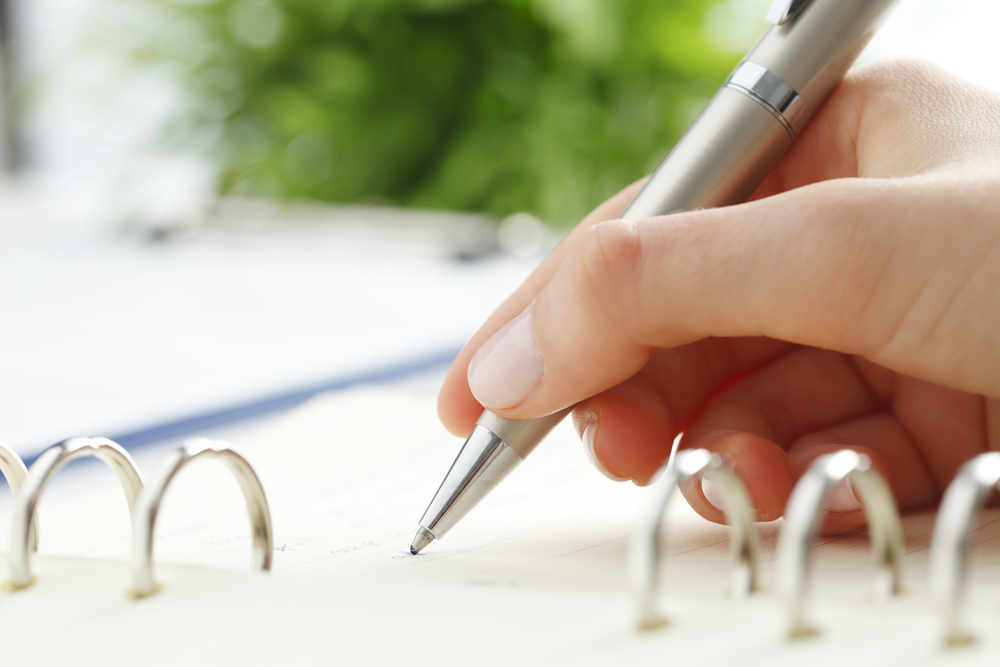 Time management and organization are also really important to mention as well. The list that I mentioned earlier with the items of my day, well, I take an assessment of the items I think will be the most mentally challenging and get them out of the way first unless there are any time-pressing items that take precedence. Then I start tackling the rest of my list taking time to eat my lunch by 1 pm (so that I don't start getting hangry). Toward the end of the day, I like to take some time to tackle my maintenance so that it doesn't pile up at the end of the month. Other days I'll take that time to write a blog post like I am today!
How do you stay organized? It's an important element of a productive work week for me and when I start letting it slip a bit I don't feel like I get as much accomplished. I hope this reminder to organize your space and your tasks helps you stay focused and accomplish a lot this week.
Sign up for Our Newsletter!