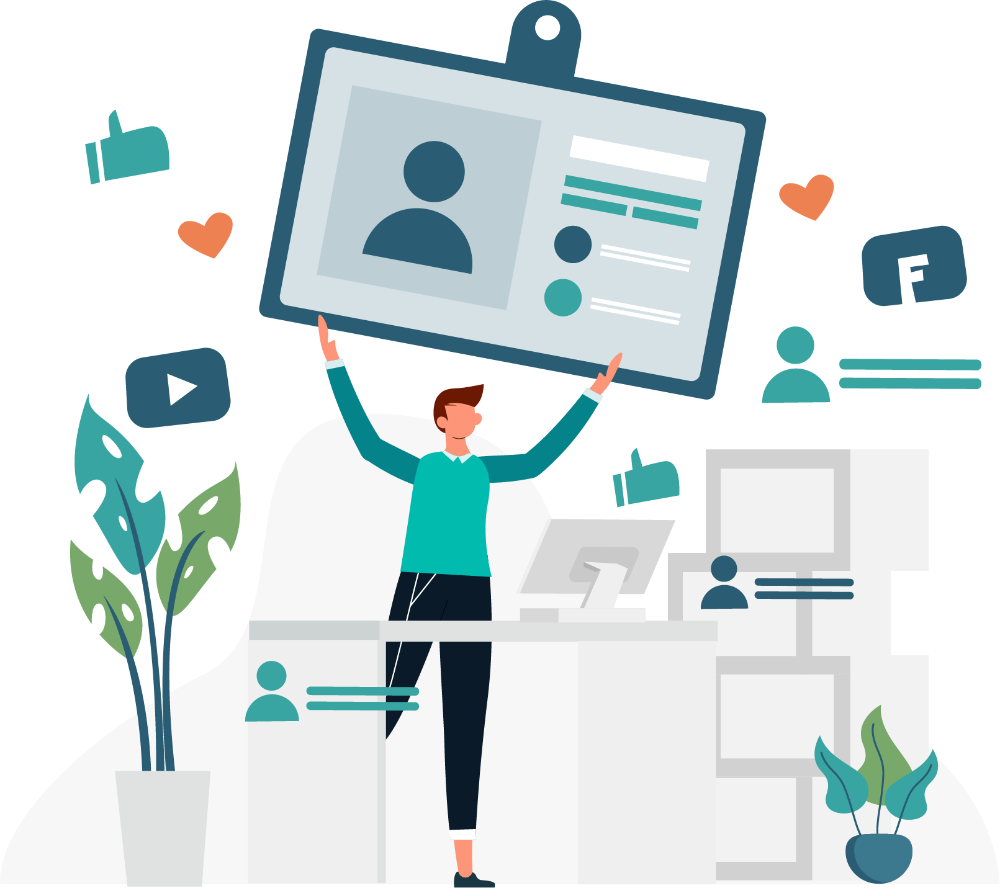 Oh social media. You either love it or you hate it. Probably a little bit of both. Sometimes labeled as a necessary evil, social media marketing has become the go-to for businesses everywhere to drive customers to their store. Over time as social media changes, our efforts may not have the same impact they once did. Figuring out why your social media marketing isn't working for you is the first step to getting back on track and attracting customers.
You don't have a plan in place
The first reason your marketing efforts may be falling flat is due to a lack of strategy. Considering your objectives and creating content that supports those objectives is a big part of social media marketing. Additionally, posting on a consistent schedule is another big factor. When you post with a schedule in mind, your users know when to expect your content and can start to rely on you to show up. Seeing your brand consistently will keep you fresh in their minds.
You're not providing value to your clients
When we think about users scrolling on social media, we want to think about what is going to get their attention, and what is going to make them stay to look at the post further. Creating high quality content that informs, educates, inspires, or entertains your clients is going to keep them engaged and keep them turning to you as an industry leader. Remember, we're building rapport with potential customers and giving them resources that interest them.
You're not leading clients towards your point of sale
You can be marketing all you want, but if you're not giving your users easy ways to sign up for a service or buy a product, you're doing yourself a disservice. Reminding them of your address if you have a brick and mortar, or showing a picture of the front of your store may be the difference between someone walking by and not engaging. If you're service-based, give them options to contact you like a simple form or a phone number. Don't make it hard for them to find this information. If a customer has to search for a way to reach out, they may turn away.
If you continue to provide value to your clients and show up consistently for them, they will more readily take the lead when it is presented to them. We always want what is best for you and your clients. If you need help creating a strategy for social media posting across platforms, we can help with that. Not sure what you should be posting? We can sit down with you and get a few ideas for content pieces you can create. Use these tips to help get you back on track and as always, reach out if you need help!
Sign up for Our Newsletter!