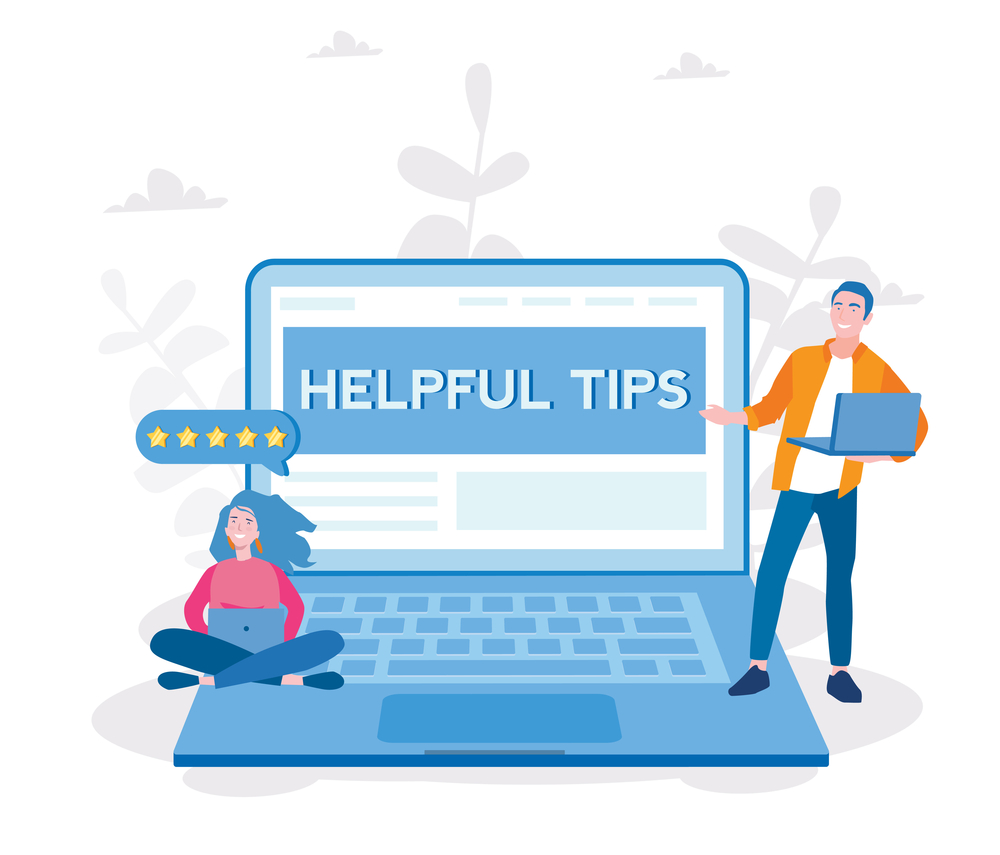 Building a website is easy. Building a great website that stands out is NOT easy. We want your experience to be outstanding! Our goal is to create a  website that meets your goals and continue working with you after the launch. We find that setting expectations for our web design project is helpful, so here are a few tips to guide you.
SEO
SEO is more than just a keyword game or a bunch of words added to your page. Your customers should have the best user experience. It doesn't matter how much traffic you get coming to your website if it's been poorly built. You risk losing your credibility. 
According to Phil Frost, Founder and Chief Operating Officer of Main Street ROI,
"Succesful SEO is not about tricking Google. It's about PARTNERING with Google to provide the best search results for Google's users."
More isn't merrier.
Limit the number of decision-makers working on your website design. If you try to find options to please everyone in your group, nothing will get done, and you will fail.
The first version of your website isn't going to be perfect.
The design of your site is a work in progress. Do not panic or get angry if you don't like the first version. Work with your designer so that you both fully understand your expectations.
"I don't like that" is not constructive feedback.
Details matter. Be specific. The more accurate you can be, the easier it will be for the designer to make your vision a reality.
A "shade of blue" is not an actual color.
You should be specific when referring to color. Realize that once the colors are chosen, it can be time-consuming to change them.
You can't take images from Google.
Web designers can only use images that they have the legal right to use. Most images are copyright-protected, and typically you have to pay for them. If you obtain images from a royalty-free site, we suggest keeping a file of the images along with the URL and date that you downloaded the image.
We can't fix poor-quality images.
We can't use low-resolution images or a logo. No magic wand or photoshop sorcery will fix it. High-quality images are mandatory.
We love examples.
Providing us with some examples of websites you love or sites that have inspiring features is an excellent way for us to understand your vision. We consider these examples for inspiration, not duplication. We don't want you to have a website that looks like someone else's, so we look at your examples as a starting point for your own unique design.
Content is king – all the time.
Content should be a priority. We can only do so much until we have your content. If you have an abundance of content, try to break it down and only provide what is necessary. Break large pieces of content into smaller sections or put them on separate pages and provide section titles. The content for your website is the most valuable asset, and sound design is built around it. You don't need a bunch of calls-to-action, a large logo (another topic altogether), or flashy content and popups that annoy your users and make them leave your website. Short and simple may work best for your website and your business.
We might disagree with you.
There may be times that we disagree with your requests during the process – that's why you hired us! We will share alternatives and solutions to meet your goals based on our knowledge of best practices and the latest trends.
Additional requests could cost you more.
We do our best to provide you with a comprehensive proposal before we start working on your website. However, sometimes other requirements pop up during the building of the website. We do our best to incorporate your requests within the budget. Still, occasionally additional requirements are time-consuming and require an additional cost. We share that information with you before we begin any work on extra features so you can decide if you want to proceed.
The work on your website is never finished.
Your website will need fresh content and maintenance regularly. Fixing broken links, making changes, and updating information should be done regularly. 
It's our job to create the best experience for your users. We want you to be happy, and we want to give you a site that performs. Keep these tips in mind and help us get you there. 
Sign up for Our Newsletter!