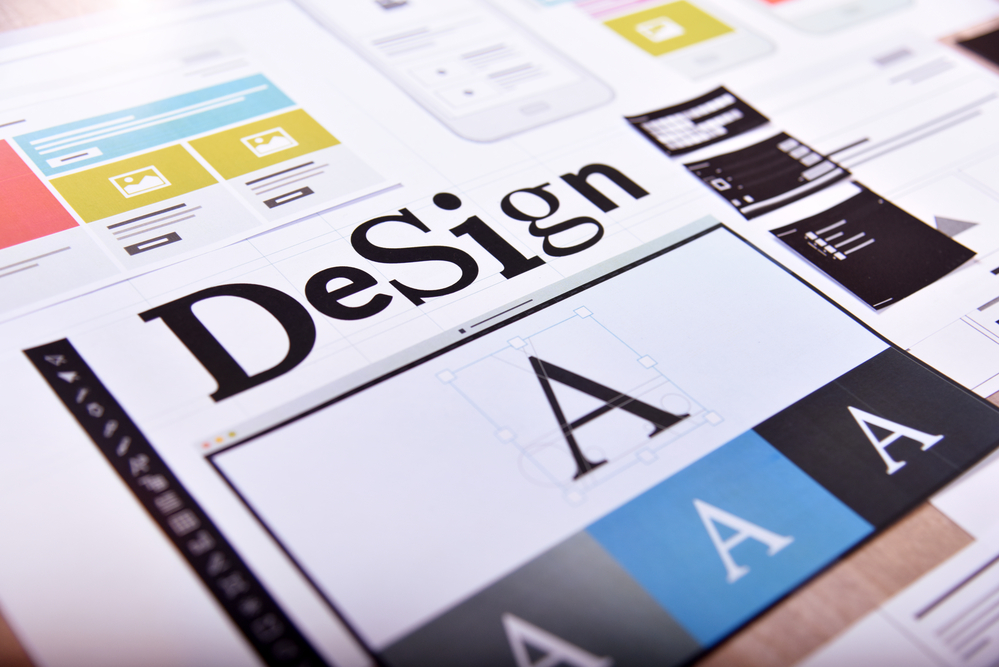 We build many websites over here at Web Strategies, each one completely different from the next. Each client comes to us with unique goals and requirements for their build. We listen to each detail and the work begins. But how do we know where to begin? Each design choice is driven by goals outlined by our clients. Sometimes directly, sometimes indirectly. Let's look at some ways design is influenced in our projects.
1. Architecture
Some of our clients own unique business spaces and want their website to emulate the architectural details of that space. We have created color palettes and fonts that help capture the essence of those spaces to give a voice to their building and create a brand that feels uniquely theirs. Additionally, shapes from that space can drive design choices such as circles or arches.
2. Target Audience
We also take the audience and that group's demographic to inform design choices around the site. A family-oriented website expressed they wanted it to be full of color and vibrant details. We selected fun primary colors with a modern twist to appeal to kids and their parents. We used serif fonts with deeper colors that provide a serious tone for a corporate-type website.
3. Adjectives and Example Websites
We often ask clients in our discovery phase to explain how they want users to feel coming to their site and also provide an example of a similar site to confirm we are using the word in the same way. The word "bright" can mean different things to different people. We consider these when formulating the design and may look at other sites with their industry to gather inspiration for ways to convey the same message. Often clients provide branding guidelines that give us a jumping-off point when styling.
These considerations together help us make informed choices about the design portion of the website that help support the client, their goals, and their users. This ultimately results in a site that feels uniquely theirs and represents their brand well. Each client is so different and it is fun for us to creatively problem-solve for them. Give us a call today to see how we can create a custom website for YOUR business!
Sign up for Our Newsletter!