Hi, my name is Emily, and if you don't know who I am, I'm one of our developers over here at Web Strategies. I got this job straight after graduation, and here I am over four years later. I attended James Madison University's SMAD program and concentrated in Converged Media (it's a fancy way of saying web design). I got the opportunity to take a plethora of engaging classes ranging from technical tasks to philosophical discussions about media. I learned a lot, but after joining the Web Strategies team, I discovered that I had so much more to learn. Here are a few of the things I didn't learn in design school.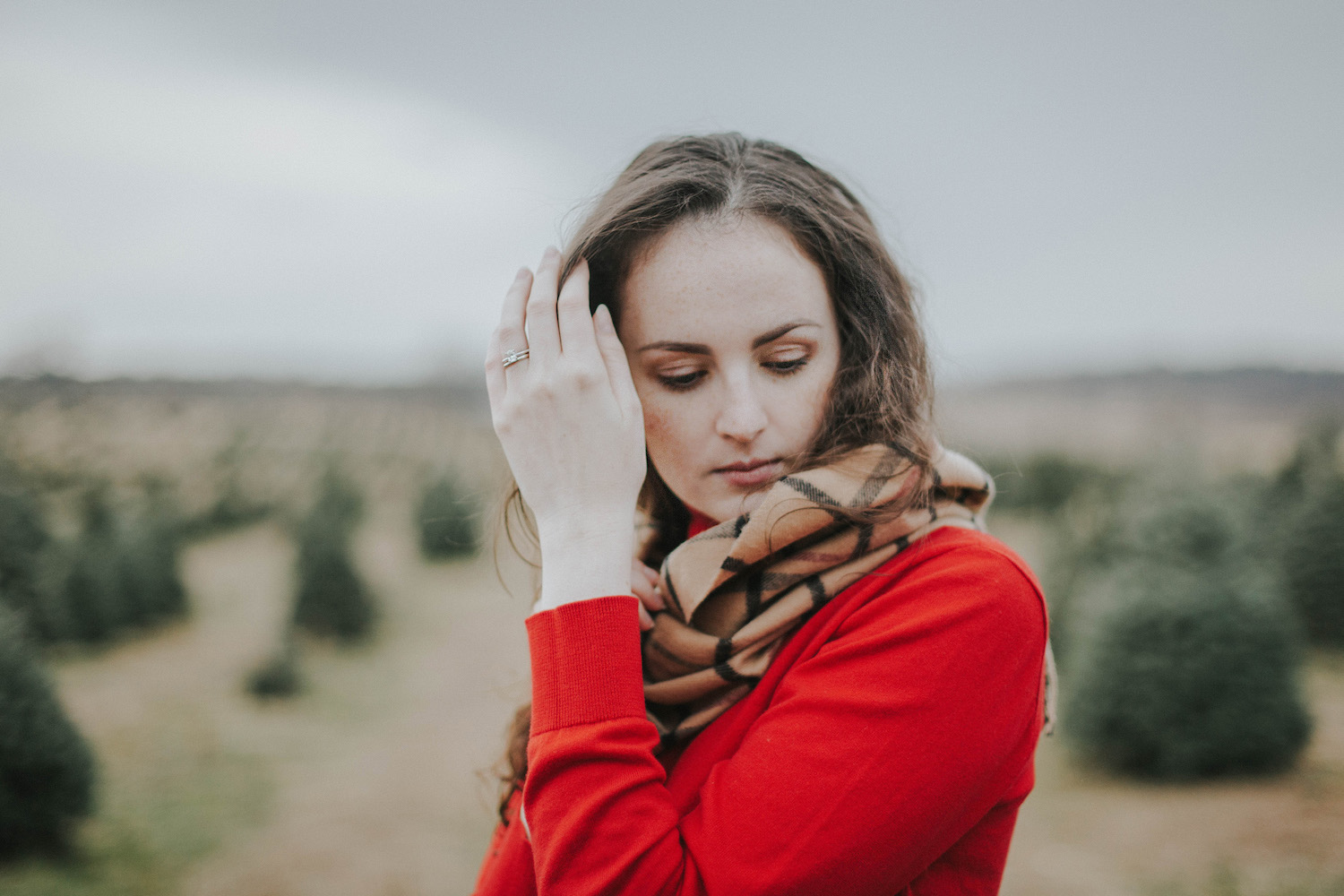 1. How to take criticism.
Oh boy, am I sensitive by nature and so this was a hard pill to swallow, and it's still hard. When I get constructive feedback from a client, sometimes it's hard not to take it as a personal slight. I've gotten better over the years to see it as an area for improvement or a better solution that maybe I didn't see at first.
2. How to learn when to say no.
Of course, we want to make every client happy with the work we have provided for them, but sometimes extra requests aren't possible either within the scope of the work or within the budget. When vetting these extra requests, I have to be clear in quoting the necessary time and tools and not dig myself into a hole with additional work that will not fit within the remaining budget.
3. When to reach out for help.
Certainly, over the years, I have expanded my knowledge of WordPress and have gotten even better at troubleshooting issues that arise. Sometimes a problem spot will come up that stretches me a bit. Over time, I have learned when to try to learn something new that may be slightly out of my wheelhouse and when to reach out to someone else for help. That person may be different in each situation, but it's important to know that there are resources available.
I'm grateful for my formal education as well as on-the-job training. Both have equipped me to be a savvy and competent developer, which has helped clients and Web Strategies alike.
Sign up for Our Newsletter!