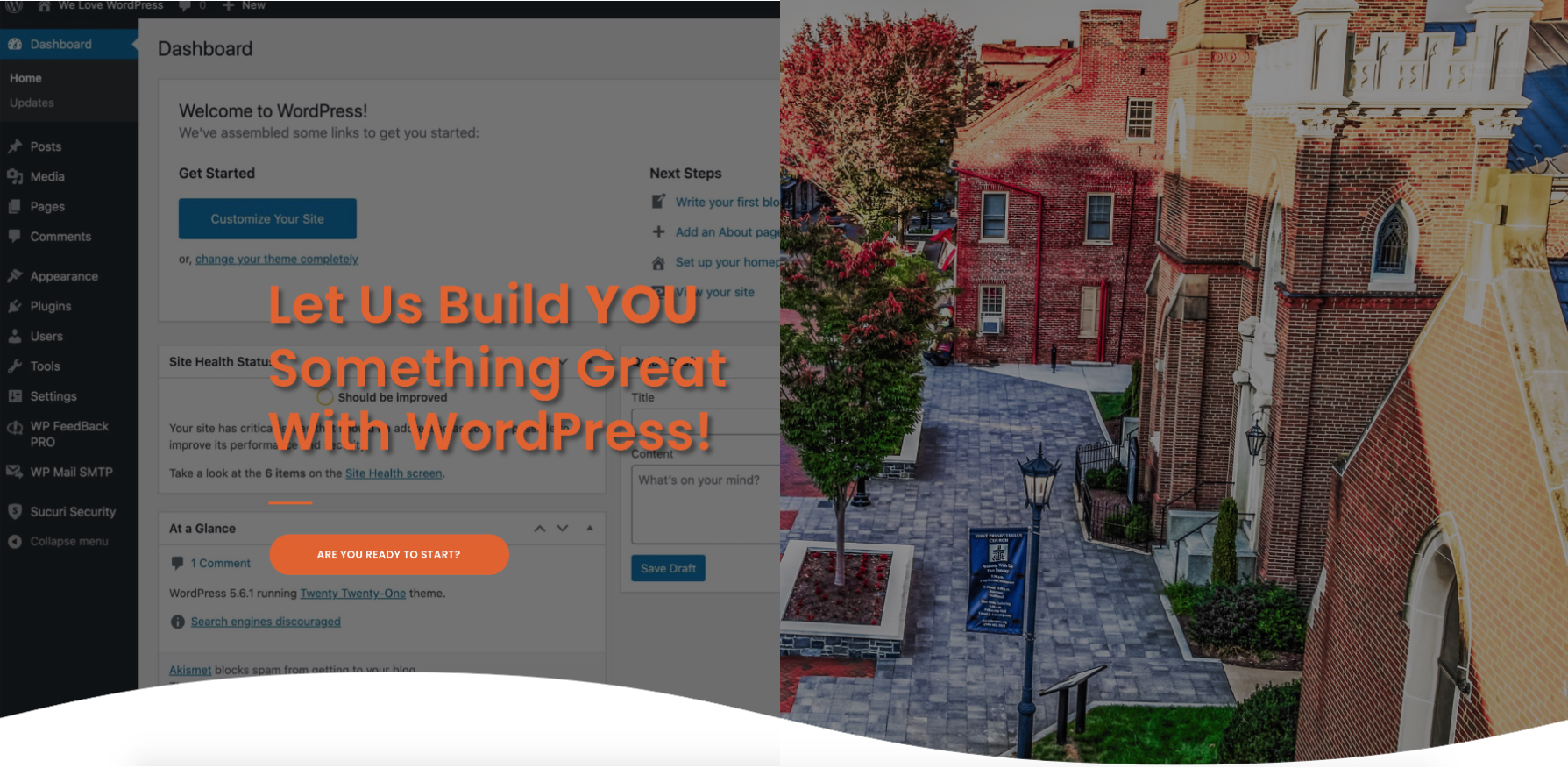 Some truly tech-savvy people surround me, but I myself am merely an average tech-savvy person. I have spent the past year learning and expanding my knowledge base regarding all things web design and development, which I thought would be a more arduous journey than it has been. A lot of that has to do with WordPress and its user-friendly interface. Don't get me wrong; there is a learning curve. But as a non-programmer who regularly has to interact with the backend of websites, here are some things I love about WordPress.
1. It's intuitive.
I hesitate to make the following comparison for fear of coworker backlash, but for me, it's like comparing a Mac to a PC. I find the Mac interface to be more intuitive, which is how I see WordPress. Once you're able to learn the basics, the layout and location of everything you need makes sense and is easy to navigate.
2. There's something for everyone.
No matter if a client wants something completely custom or something minimal, there is a way to create it with WordPress. It's equally effective for eCommerce sites with thousands of items for sale, just as it is for blog sites.
3. It's great for SEO.
WordPress has some basic built-in SEO tools, but plugins can simplify and enhance the process. We like Yoast SEO as there is a free and paid version depending on your needs. Yoast also has a library of free resources to explain what SEO is, why it's essential, and how to use it effectively.
In short, WordPress can seem intimidating, but it isn't. We love training our clients to use their new WordPress websites. If you need extra help or want more information about improving your WordPress website, give us a call!
Sign up for Our Newsletter!