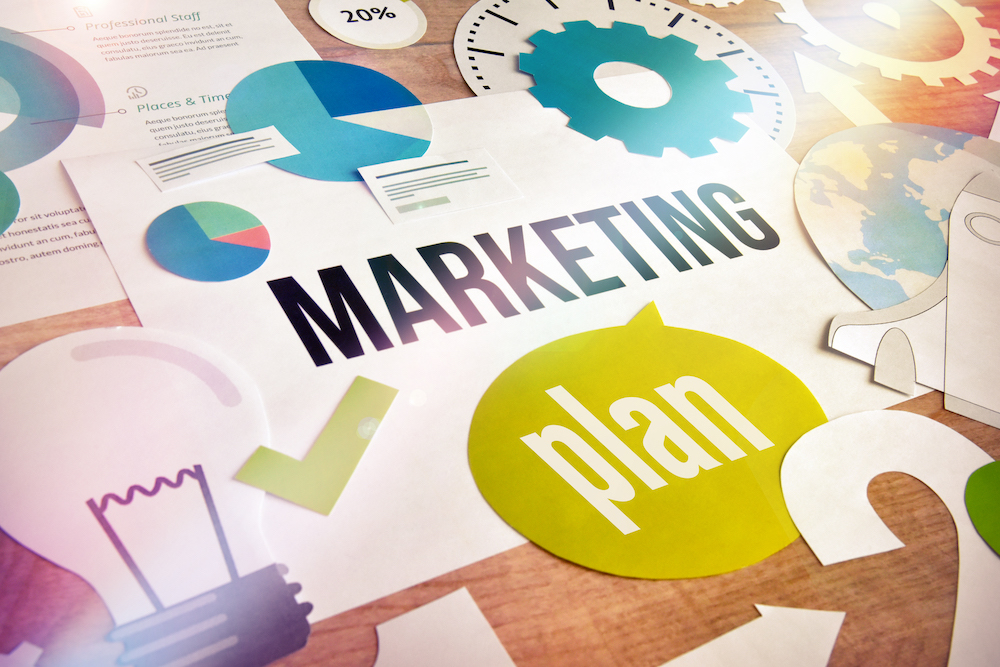 It's June, which means we are already halfway through 2021. The mid-year point is the perfect time to review and reassess your marketing goals for the remainder of the year. Performing a marketing review only at the end of the year could cause you to miss out on business your competitors are scooping up. Below are some tips to keep in mind when performing a mid-year marketing review.
Review Your Original Marketing Goals
Mid-year reviews are helpful for making sure your marketing plans are meeting the objectives you set at the beginning of the year. What was the initial goal of the marketing plan? Has it been successful so far? If not, reviewing why it has not been successful (circumstances in the industry have changed, company priorities may have shifted, etc.) will allow you to clearly define your goals moving forward.
Review Your Analytics
If you are not using analytics or only checking it sporadically, you're missing out on some key insights about your website users and their behavior, as well as what gets the most traffic on your site. You can also review how many people are viewing your social channels and when. This information is helpful when identifying your demographics and tailoring your marketing to your target audience. Just like you developed a marketing plan by focusing on what was important to you, you will be able to decide which analytics are most important and beneficial to you and track them regularly.
Continue to Look for Inspiration
It's important to always be looking for new sources of inspiration and ideas. Since you made your original marketing plan at the beginning of the year, odds are that the environment in your industry has changed. A mid-year review offers an opportunity to look for fresh inspiration from industry peers and trendsetters. What are they doing on their social media that you could implement in your marketing? Is there a new trend you should consider trying? This is a good opportunity to discuss these kinds of ideas with your team.
Marketing reviews can seem daunting but they are key to a consistently successful marketing plan. Need some help? Give us a call! We're always ready to help you take your business to the next level.
Sign up for Our Newsletter!