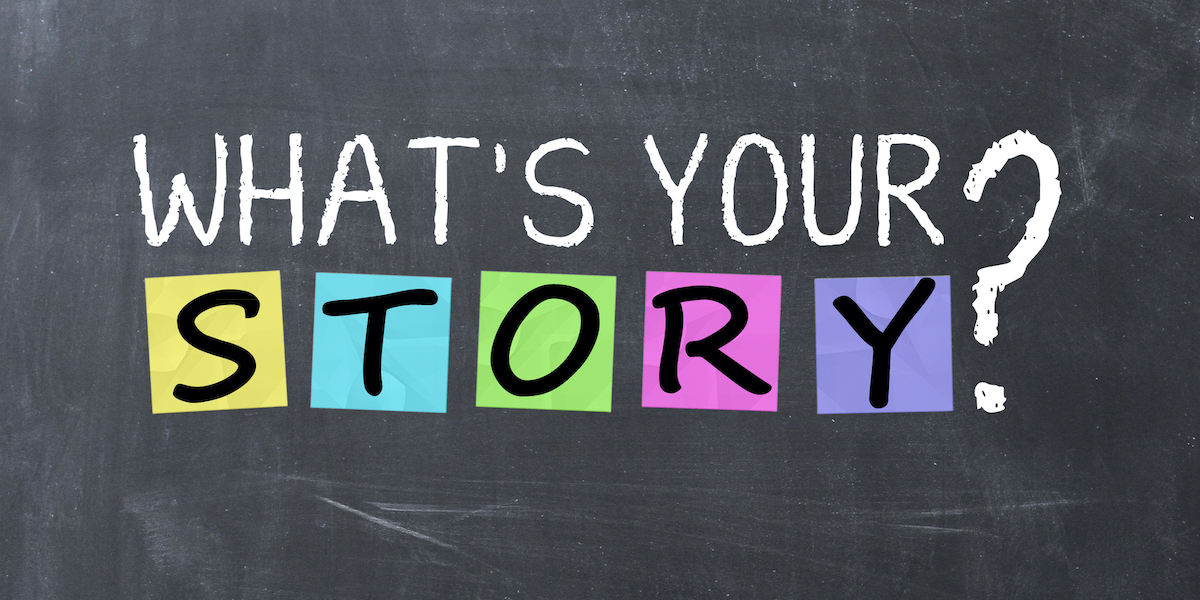 Your website exists to convey who you are and what you can do for your clients. There are two ways to do that: verbiage and media, namely images. What your website says with words is important, but do you read every word on every website you visit? Of course not, and neither will your site's visitors. That's why it's so important to select images that will support the message you're trying to communicate. Using storytelling in your website's images is an effective way to support your messaging and bring visual interest to your site.
When tackling what can be a big task, start by thinking about who you are and what you do. Are you a hairstylist? Start with images that reflect that: a picture of a station with tools assembled, maybe haircare products you use, or photos of your salon. Then start to get more granular: do you specialize in cutting and styling specific hair textures? Do you only offer custom color services? Make sure your images reflect what you offer by showing the type of hair you work with, or photos of clients with the color services you provide. Seeing visual representations of what your verbiage tells users will cement who you are and what you do.
Whether you source your images from stock photography websites or create your own, utilizing images that reflect the nature of your business provide you with a secondary way to narrate the story you're telling.
Are you ready to tell your story to the world? We'd love to work with you! Give us a call; we're always here to help!
Sign up for Our Newsletter!