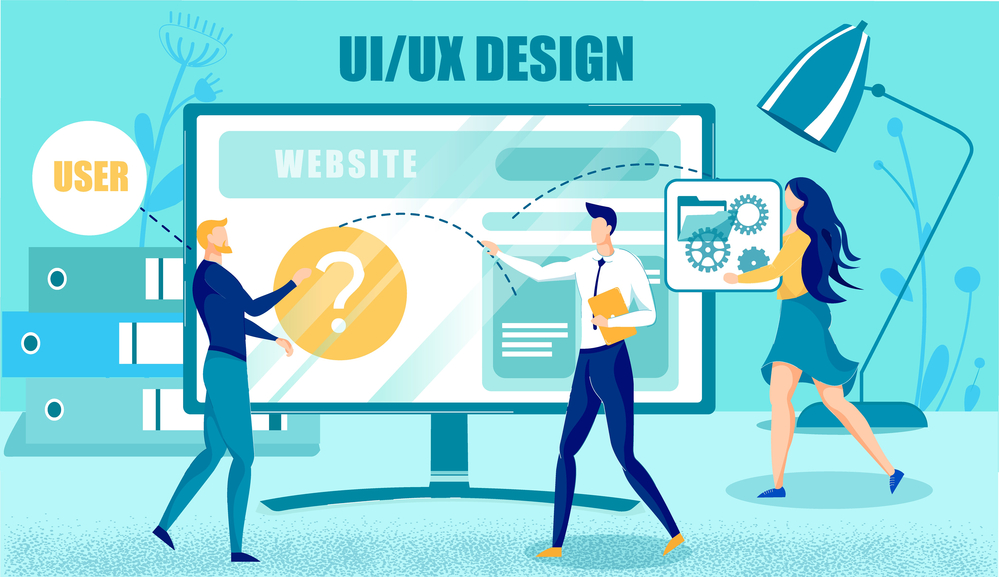 When we redesign websites, we're often tasked with assembling many different pieces that need to meet the client's goals in a meaningful way. One of the primary goals that we try to get our clients to think about is how their end-user will be using the website. This drives a lot of the way we encourage clients to organize their navigation and content to make things more intuitive and straightforward to find information or complete a task. Often we see websites that are confusing or disorganized and don't help the user move through the site. Let's talk about three ways you're hurting your user's website experience.
1. Making information more than three clicks away
A rule of thumb that rarely disappoints is always making information accessible within three clicks (or ideally less) once landing on a website. Burying information on a subpage that's only accessible by a link on another subpage is a surefire way to confuse your users and increase the likelihood of them leaving your site entirely. This is why it is essential to organize your navigation clearly and keep your page structure in simple hierarchies with little overlap. This will help your user identify the right area and use other visual clues to find what they're looking for.
2. Not using headlines in your page copy
Visual hierarchies are pretty important for us to understand where to start looking. Using a large heading to show the page title is pretty standard, but there's also a solid reason to use those smaller headings as well. They help visually separate sections on the page and provide useful clues as the user moves down the page to skim the content quickly and find the appropriate section to read clearly. This helps segment the content in a meaningful way and also will give you a bonus in your SEO rankings.
3. Not placing appropriate calls to action
All users come to a website to complete a task. Sometimes that's to gather a piece of information; sometimes, it's to place an order. We want to make this as easy as possible, so when a user wants to get in touch for more information or check out, we need to make those identifiers clear and straightforward to click on. If we start adding buttons in places where users wouldn't look for them, we've inhibited them from possibly doing business with us. If a user has to search for these actionable clicks, it doesn't make the website look good.
Implement these three things on your website and your users will have a much better experience. Need help shuffling some things up? We're here to help! Whether you want to tackle these goals in a redesign or just make some changes to your existing website, we'd love to know more about how we can help you get the most out of your site. First impressions should feel good, so make sure to set your users up for success with a positive user experience.
Sign up for Our Newsletter!