One of the most exciting parts of having a website designed is the moment when all the hard work is complete and your shiny new site is live for the world to see. One may even think that the investment and effort of having a website are over once it is launched. However, your website is anything but a one-off expense. Websites need to evolve to stay relevant and healthy.
As we all know, technology is continually evolving. Cell phones and tablets, cars, computers all evolve and change faster than most of us can keep up with. Your website is no exception; it has to keep up with the constant advancements in technology to avoid being left in the dust.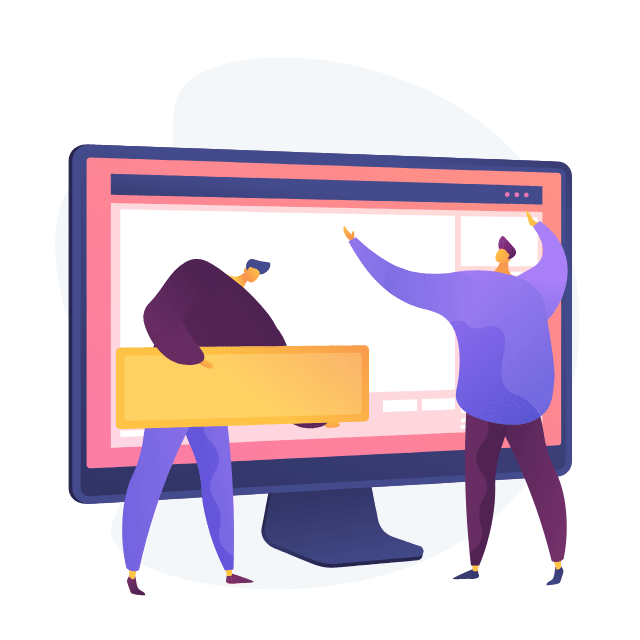 Websites are made up of many different elements. Almost every website uses third-party software like plugins and has custom coding. To learn about plugins, check out Emily's blog post here. All of the elements that make up a website need to be regularly updated to reflect the evolution of coding standards and best practices. When hosting with Web Strategies, our development team's monthly website maintenance is included in your annual fee, so you don't have to think about it.
If we've learned anything in the past 12 months, it's that the way we do business sometimes has to pivot in the blink of an eye. Whether it's due to a global pandemic or merely the passing of time, businesses have to evolve to meet customers' and clients' needs and often to stay afloat. Regularly evaluating your website to ensure it is keeping up with your business's changes will elongate its lifespan and increase the time between redesigns or refreshes. Having an up-to-date online presence and functional, user-friendly website is essential in 2021.
Thankfully, we can help with all of these things. Whether it's updating your current website, building a brand new one, or providing maintenance services, we are ready to get you where you need to be!
Sign up for Our Newsletter!