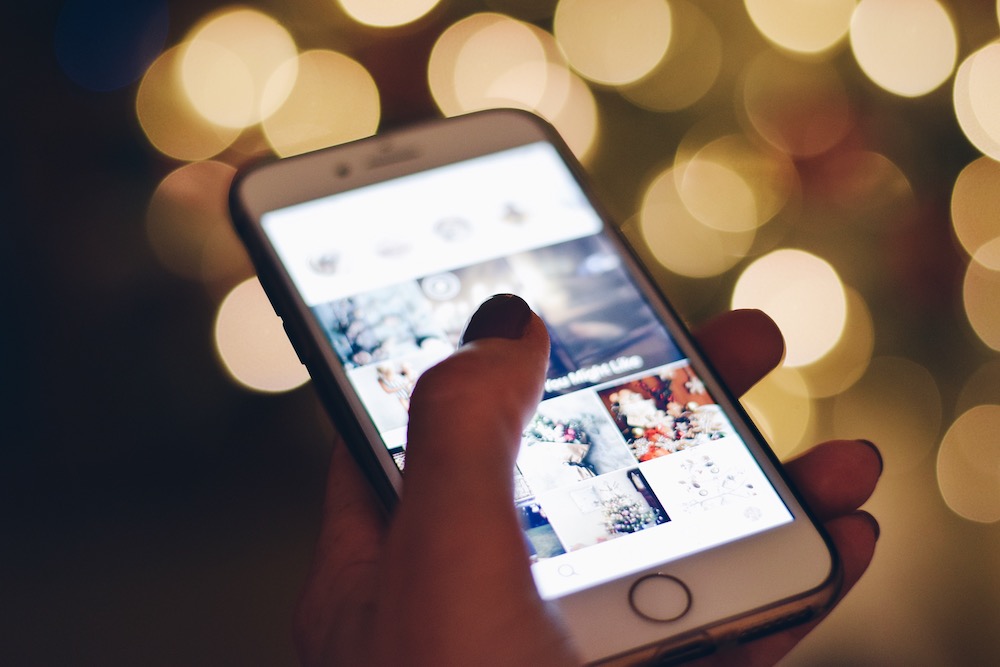 Instagram and TikTok are hot hot hot right now when it comes to online marketing and advertising, especially if you are targeting a younger demographic. Video content and advertising on these platforms have grown exponentially and Instagram has even said it will continue to promote those kinds of content more than others. If you're not sure what I'm talking about, reels (on Insta) and tik-toks are video clips under 30 seconds set to trending audio. We see creators using these trends strategically and adapting them to their niche to promote their business or brand. These types of videos can be steep on the learning curve but offer a really fun way for your audience to interact with you. Here are three reasons why you should be using reels in your marketing strategy.
1. Audience
As I mentioned before, if you're targeting a younger generation, primarily teens through Millenials, this group seems to be the ones using and viewing reels more often. Users can see and interact with your reel and may encourage them to think of your brand more frequently. Connecting with your audience this way is fun and engaging especially for those users who may not see traditional marketing as frequently as they do reels.
2. Cost
The only cost to making reels is time! And maybe some creativity. Making reels is 100% free to do and the return over time can be huge especially since reels keep performing weeks (and sometimes months!) after being posted. The algorithm is smart and may keep suggesting your reel to someone on their explore page if one of their interests aligns in some way.
3. Easy and digestible
Reels provide a really quick way for users to get to know your brand and services. They can be set to music and provide a fun tone while you show your products, or have a voiceover while you explain how your service helps them. Ideally, reels should either be entertaining, informative, or helpful in some way. The best ones have all three. Exploring the reels section of Instagram is a great way to see what others have done. Think outside the box, and figure out how to take an aspect of your offerings and make it entertaining.
Here at Web Strategies, Rachael and I produce a lot of our reels after finding an audio trend that we think we could apply to our brand and services. They have been so fun to make and often result in us cackling laughing at ourselves in the process. We've all been surprised with the number of views and engagement the reels have gotten. Have you made a reel yet? Now is the time to start!
Sign up for Our Newsletter!