Social media marketing has been around for a while now and it isn't going anywhere anytime soon. However, it is constantly evolving in an effort to stay fresh, relevant, and to keep the attention of its users. That means that our way of marketing on social media also has to evolve, which can be overwhelming, to say the least. Fortunately, as social media evolves, so do the resources available to help make keeping up with the changes more manageable. Today I'm sharing three of our favorite resources for social media marketing.
Planoly is an app that helps users visually plan, schedule, and publish their content for Instagram, Facebook, Pinterest, and Twitter. According to their founder, "It was built to be a platform that would both integrate content scheduling and social strategy, and create more time to live a well-rounded life." We use it to plan out weekly social media posts so we're not scrambling day-to-day, and it will automatically publish content according to the schedule we set. It's a huge time saver and helps us stay organized.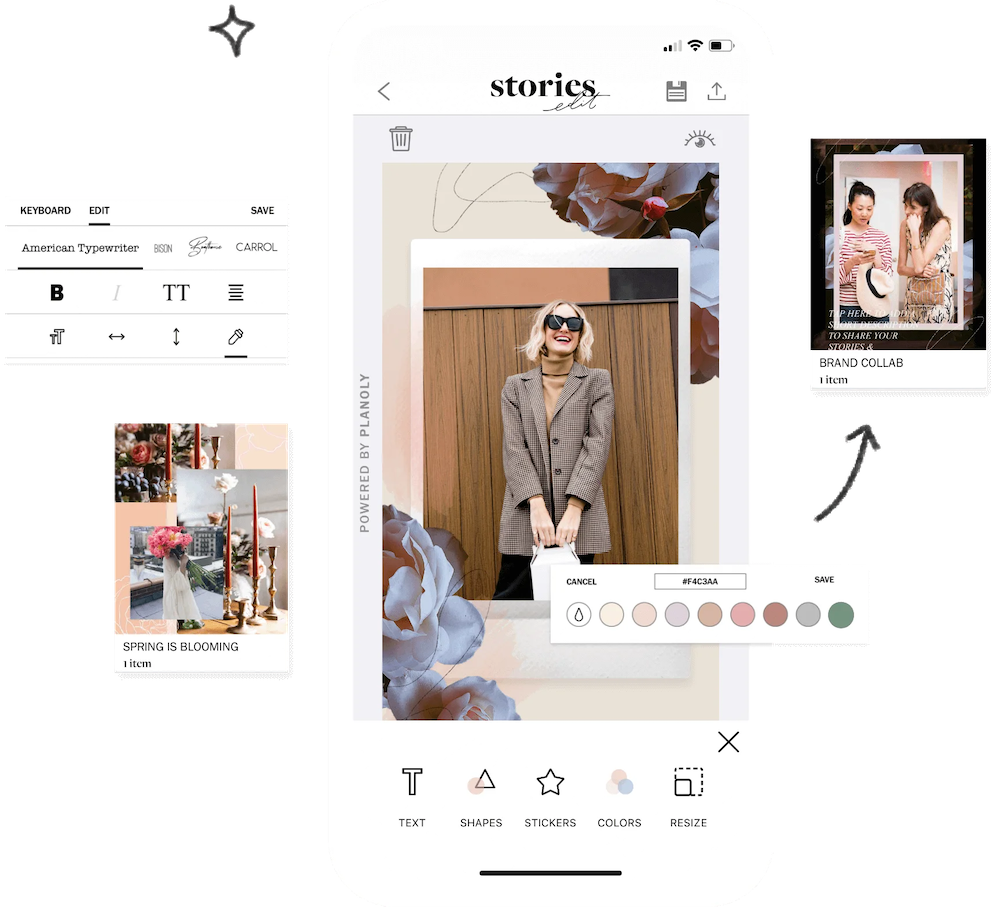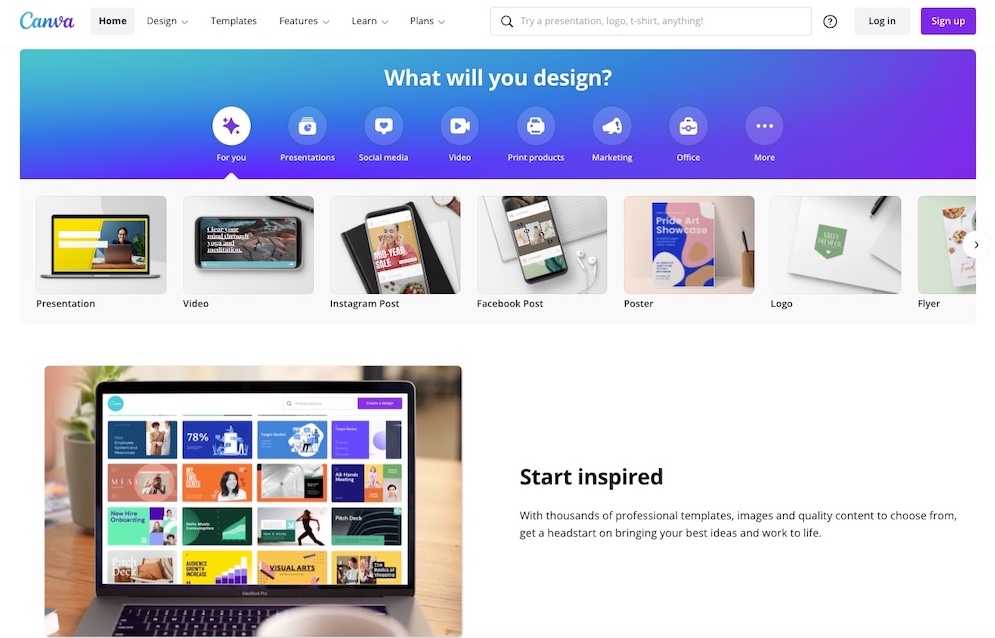 Canva If you've never heard of or used Canva, let me introduce you to your new best friend. Canva is a website that offers both free and paid templates for almost anything you could ever need to design. From Instagram Stories and website mockups to invitations and resumes, Canva has a template for it. We love how quick and easy it is to create custom digital marketing collateral using our existing branding.
Unsplash is a website that offers copyright-free stock images for free. That means that all of the images on their website are usable for social media and on websites without any legal restrictions. This is incredibly helpful for social media because most platforms are highly visual in nature and not everyone has access to their own professional images to use. Their selection of images is vast so you're sure to find whatever you need to complement your posts.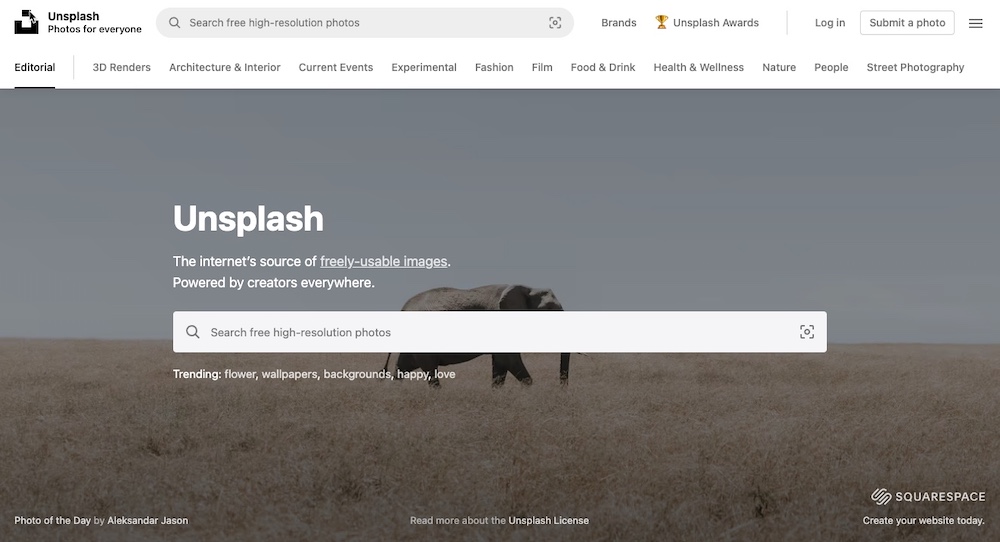 There you have it: our favorite resources for social media marketing. If you'd like more information or want to chat about how we can help you take your social media presence to the next level, reach out! We'd love to help.
Sign up for Our Newsletter!