We have already seen social media change in many ways and we're merely weeks away from the first of the year. Many of our clients want to know: What's next for Social Media Marketing in 2016?
 
Allin1Social interviewed some of the top minds in social media to learn what they think will be the biggest trends for next year. Here are their top 3 predictions:
1. Visual Messaging
Who doesn't love GIFs? Animated GIFs & auto-play video should continue to gain popularity in the Social Media Marketing environment. Joe Puglisi, the Senior Creative Strategist for Buzzfeed, said "GIFs are a mini-vehicle for storytelling, capturing emotions and communicating them in a concise way that words and pictures alone cannot."
You can incorporate GIFs into your marketing by announcing a new product or service, sale, or including them in your newsletter.
Read: 3 Ways You Can Use Animated GIFs in Your Digital Marketing
2. Live Streaming
In-the-moment updating tools such as Periscope, Meerkat or Blab will aim to put the user at an event—virtually–as much as possible. This marketing strategy will see the most success when targeting Millennials, a consumer segment very fond of live-streaming video. However, make sure this strategy makes sense for your business and aligns with short- and long-term goals.
3. Social Selling
Social selling is no longer optional for your business. "Buy" and "Hire Me Now" buttons will become increasingly popular, enabling low-value transactions to occur within social media sites themselves. Expect your business page to transform into a place where users can not only see your business' info, but also buy stuff.
Read the full article: Social Media Marketing Trends in 2016
In addition, I believe that Facebook's Instant Articles will be an online publishing feature to watch for in 2016. Nothing keeps a user on your site longer than having a continuously updated stream of published content, and with Facebook leading the pack, it will be interesting to see whether or not the other social media sites get on board with this trend.
It's always good to keep foreseeable trends in mind when planning your marketing budget for the upcoming year. What will most likely remain constant is consumer gravitation towards companies who are responsive, transparent and promoting community development. Customers want to connect with other people – not companies.
By establishing a thoughtful, manageable strategic plan, you will be successful not only in attracting new customers but in creating a quality brand. Contact us to start strategizing today!!
What do you think about these predictions? Do you have something you would add to the list?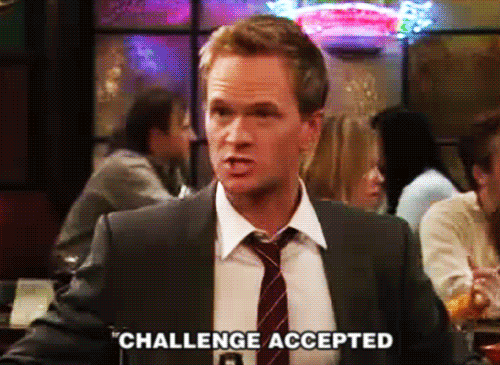 Sign up for Our Newsletter!
Like it? Share it!